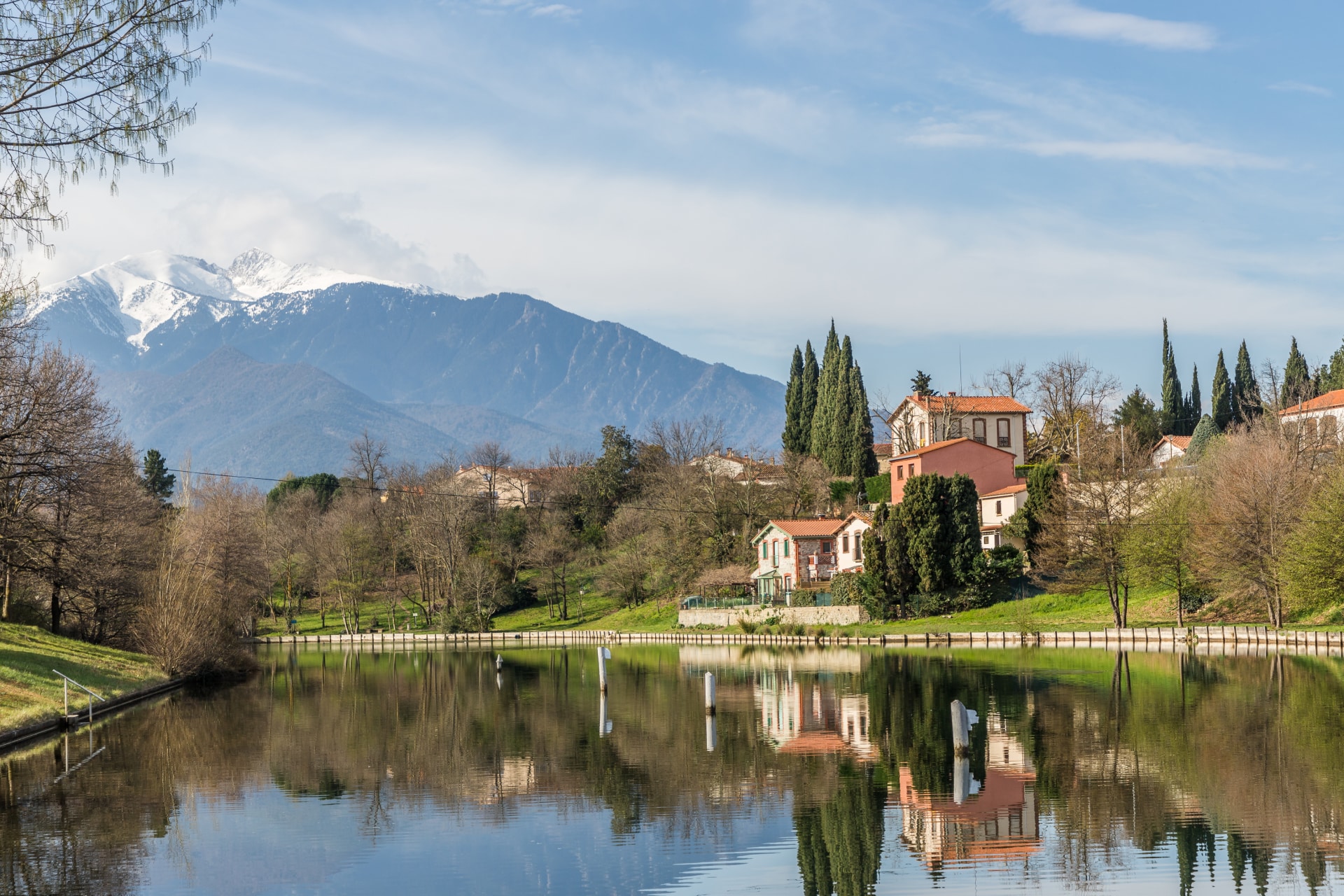 Camping vacations…
Well shaded, at the water's edge, it offers you relaxing or sporty vacations, with family or friends.
In the heart of the Pyrenees-Orientales and the Catalan country, between the sea and the mountains, the city of Vinça will seduce you by the mildness of its climate, its sunshine and the diversity of its landscapes of orchards, vineyards and scrubland.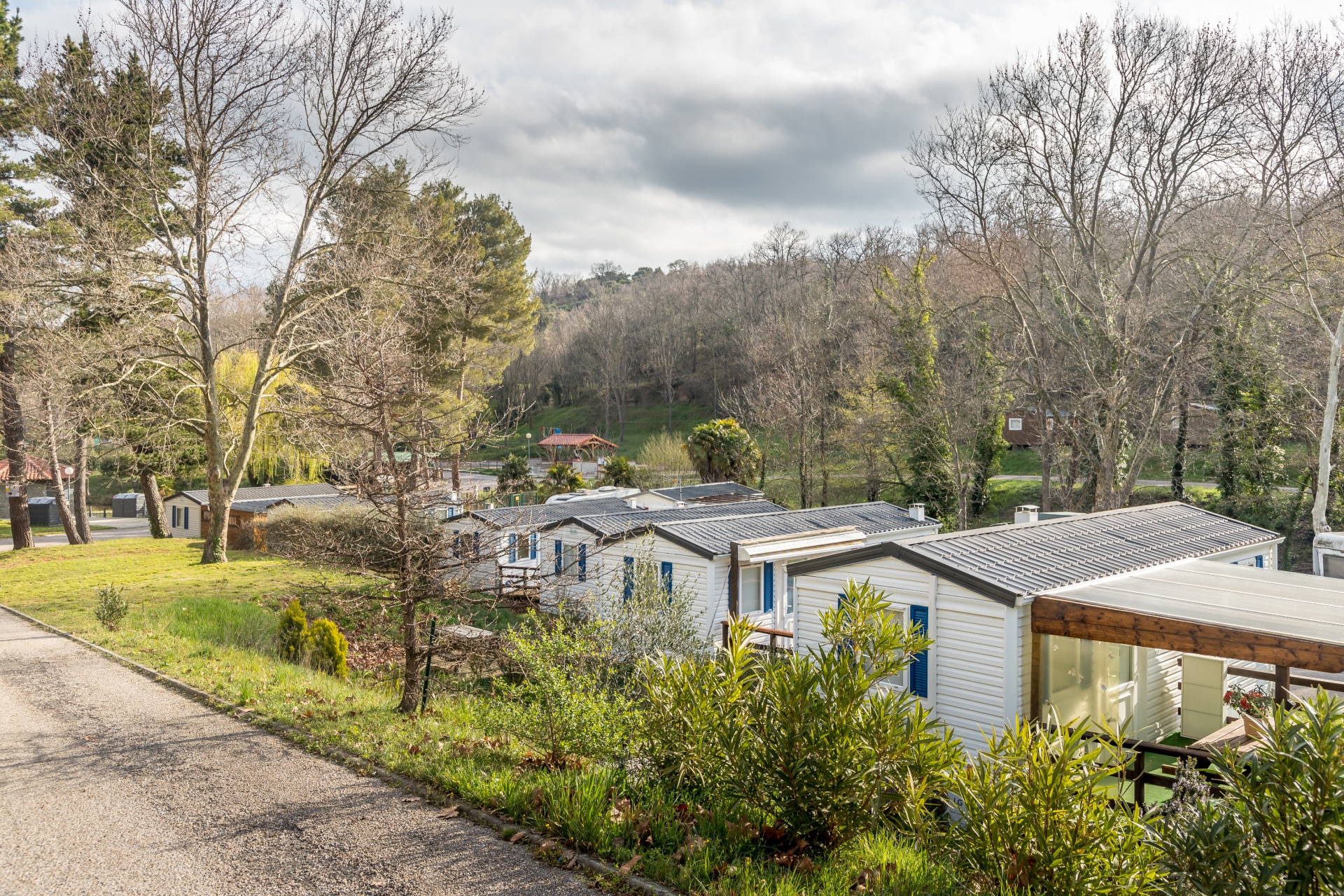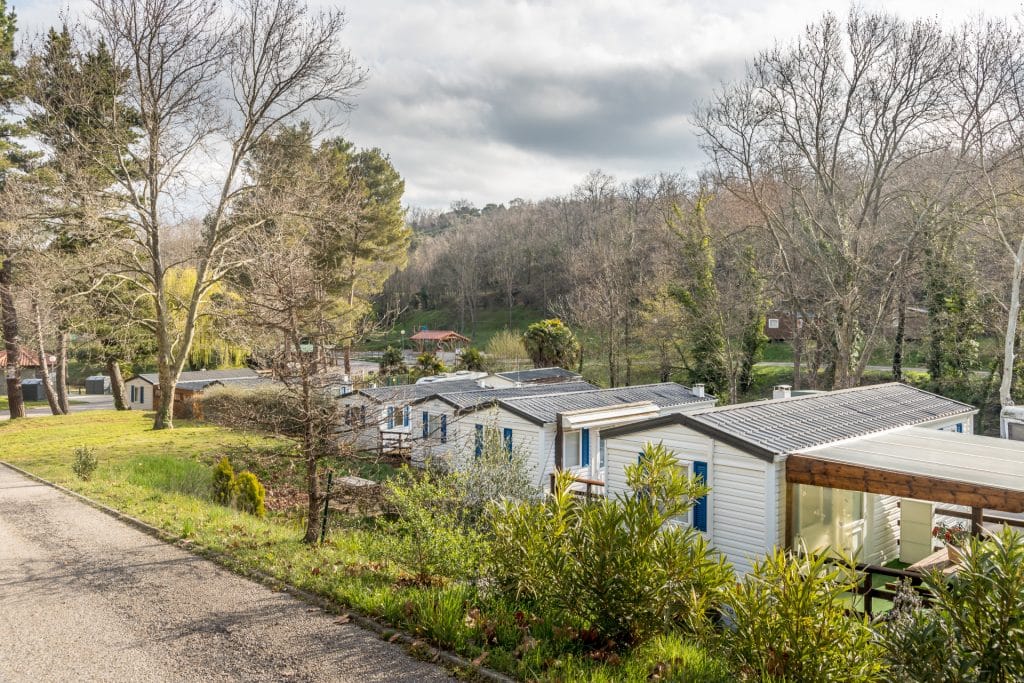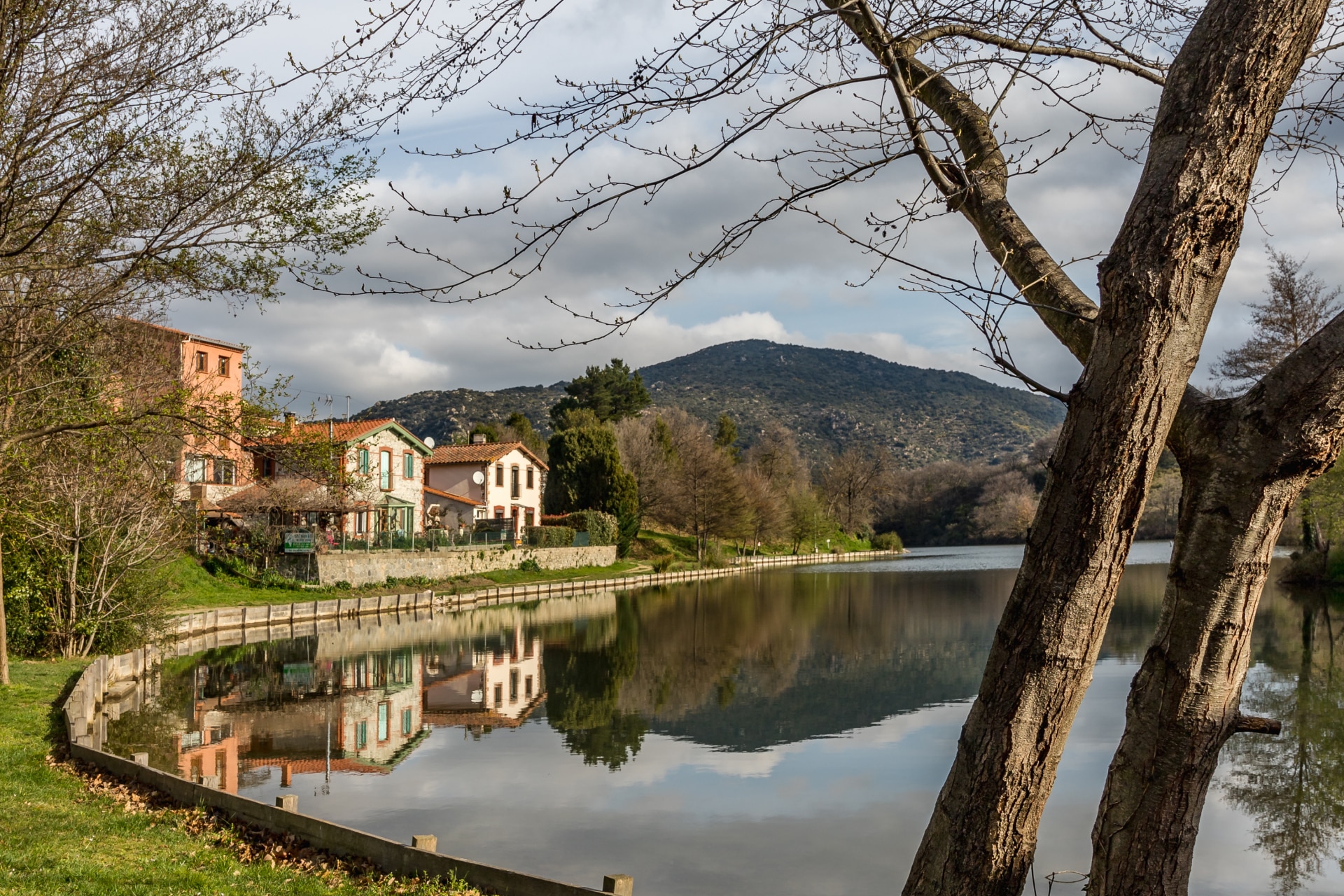 Lake of Vinça
Bathing
Hiking
Aquagliss
Bike rides (see map)
Canyoning
Activities on the lake
At the doors of the thermal cures of Molitg-les-Bains and Vernet-les-Bains
Natural sites
Bath & Wellness
Swimming pools & spas
Discover the region…
Vinça is a town of water, a fortified town of medieval origin, and a member of the "Têt Valley" Art and History region. It has preserved its heritage, the most prominent jewel of which is the Church of Saint Julien and Saint Baselisse, a Mecca of Baroque art.
Read more
Vinça is the ideal starting point for excursions to the sacred mountain of the Catalans as well as to the main cultural and natural sites of the region.
In the heart of the Pyrenees
Lake of Vinça
Medieval towns
Orchards & vineyards