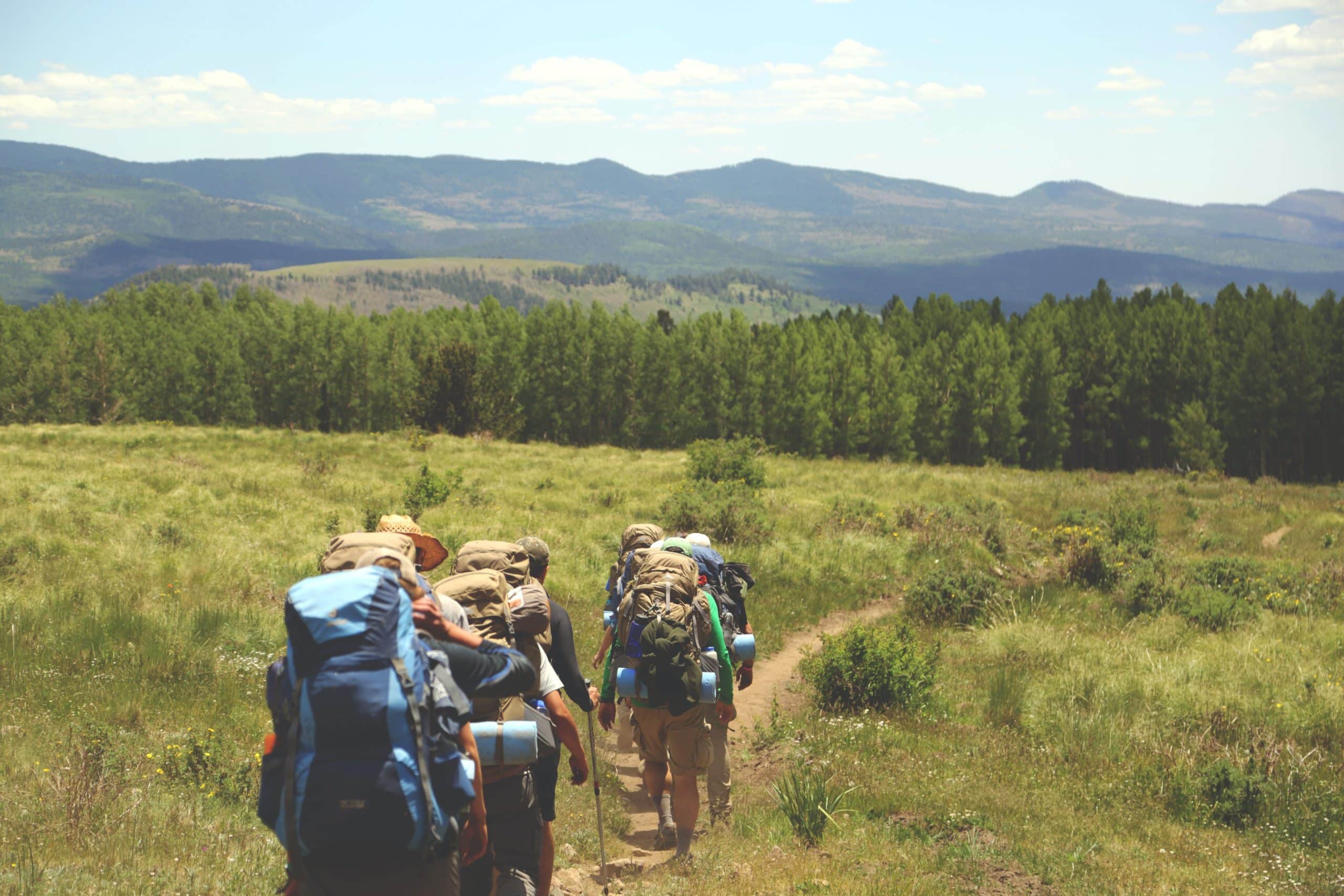 The region
Your stay in the Pyrenees
Vinça is a charming little town located at the foot of the Canigó, less than thirty-five kilometers from the Catalan cultural city of Perpignan.
Read more
You can satisfy your desires for the mountains and the sea, but also visit our sites, which are particularly enriching in terms of history, archaeology and architecture. Discover the Massif du Canigó, the Organs of Ille Sur Têt, the Llech gorges, the Carança and Galamus, the prehistoric heritage, the Romanesque abbeys, the baroque art of the Roussillon ….
Less than an hour away from the Mediterranean beaches and ski slopes, it is a perfect place for an idle, cultural or sporty vacation.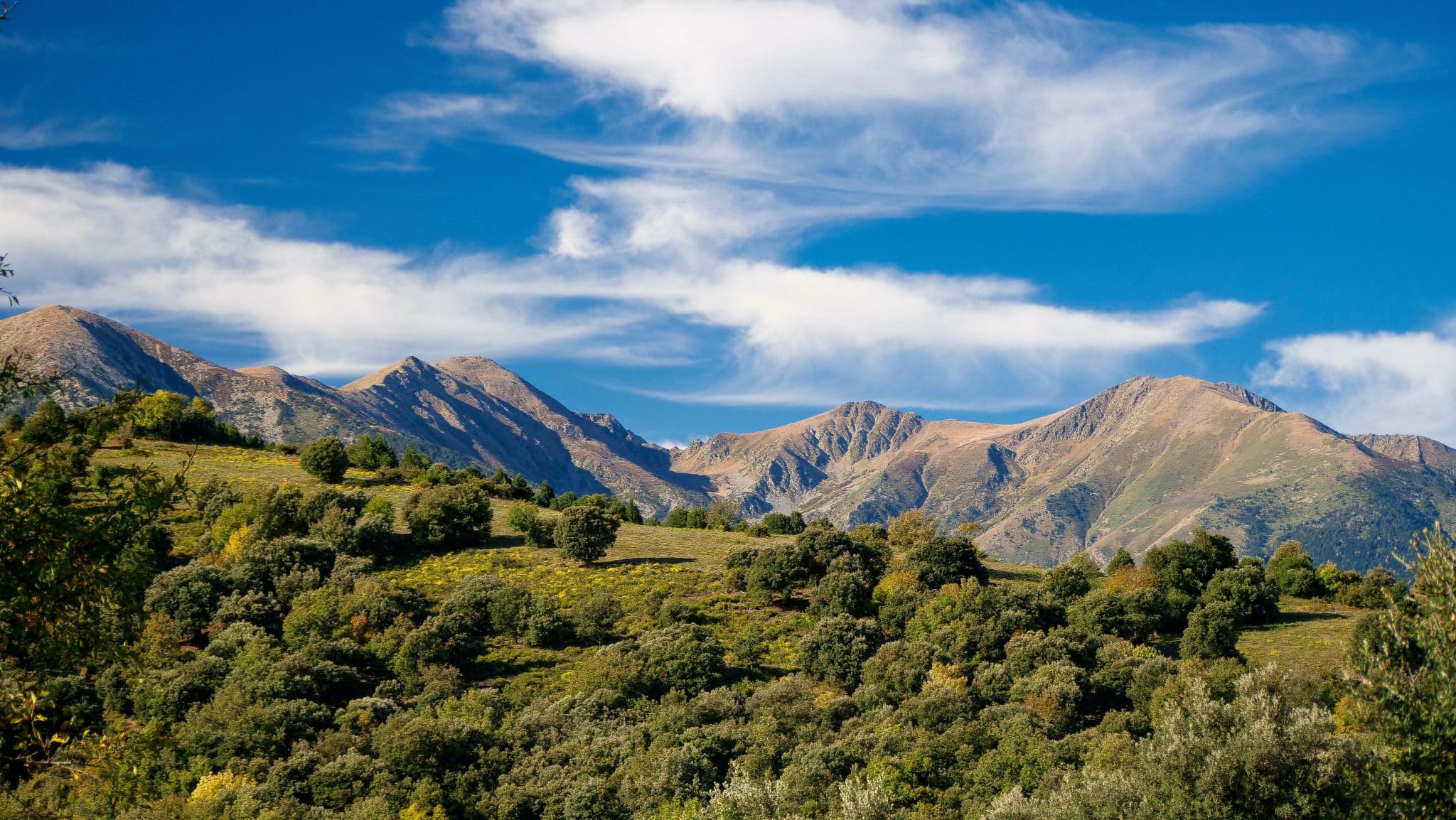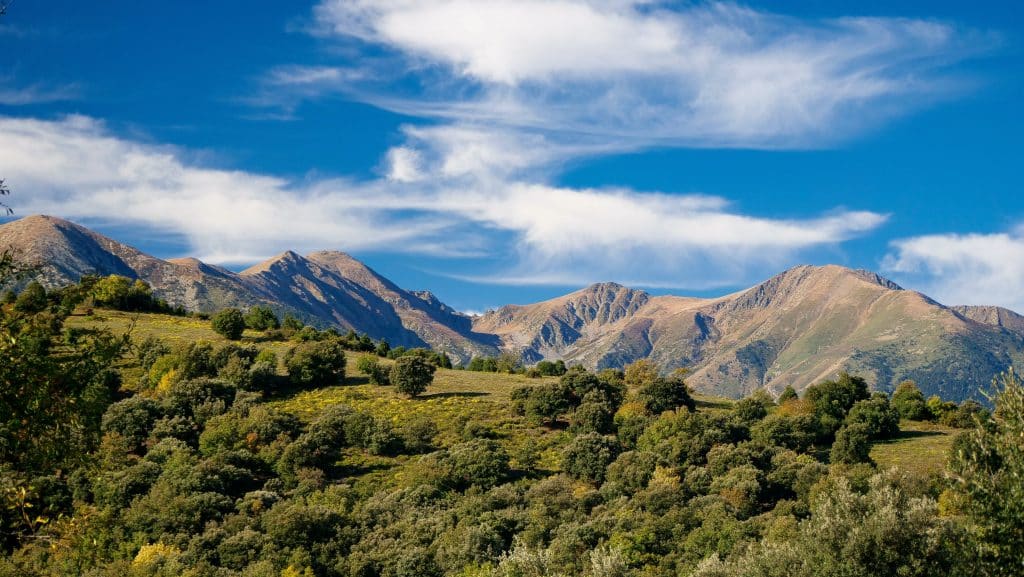 Parks
Animal park of Casteil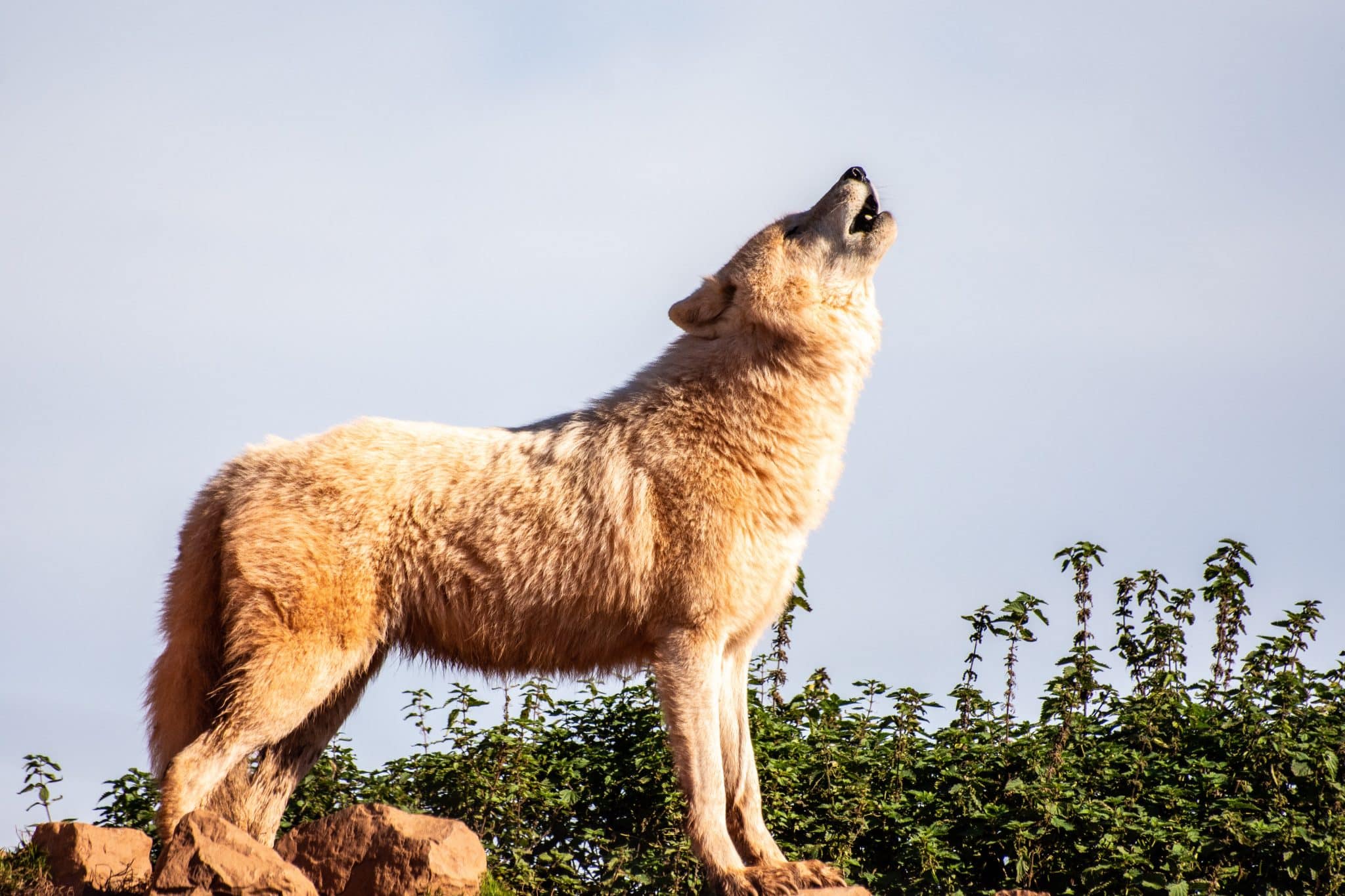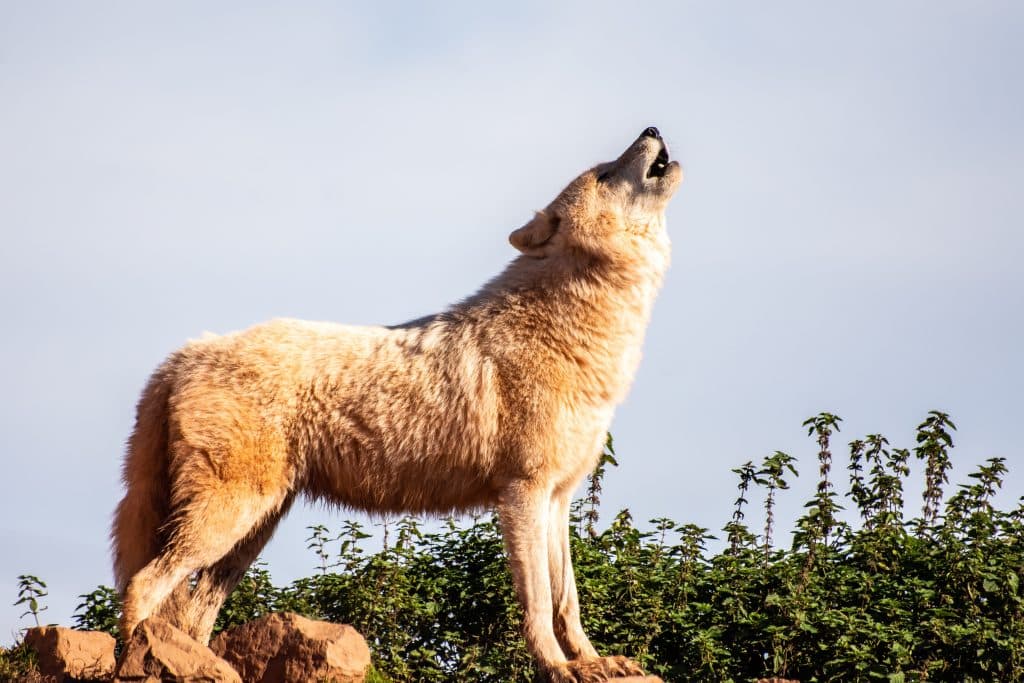 Parks
Les Angles Animal Park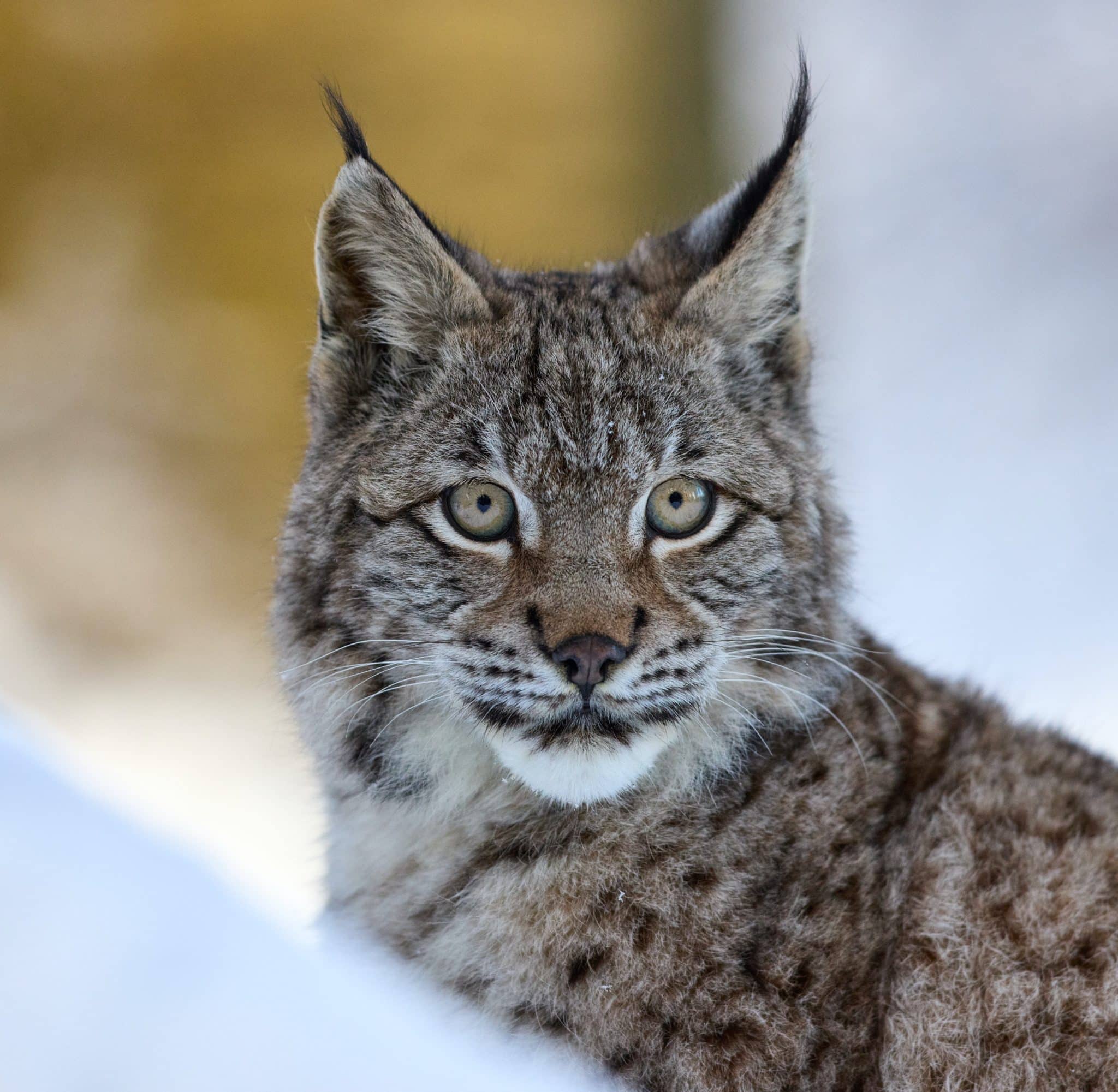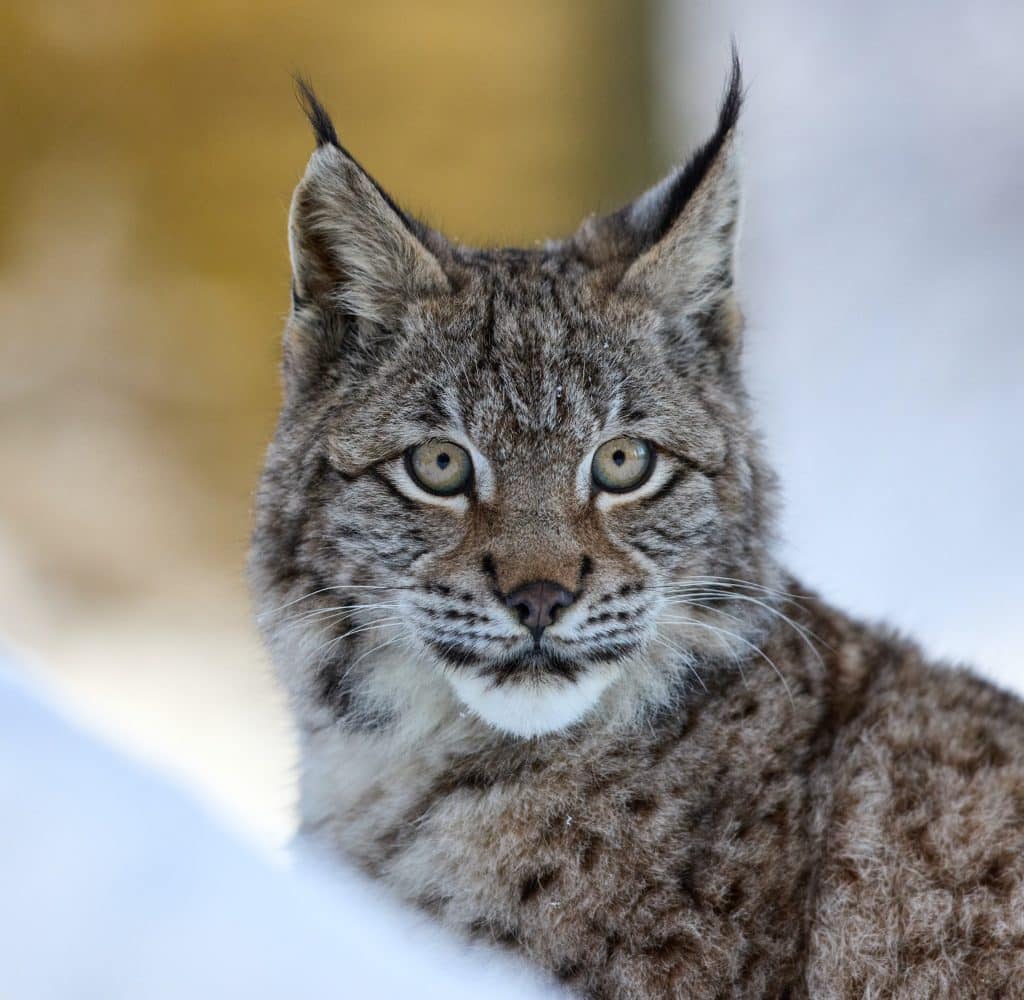 Parks
Animal park of Sigean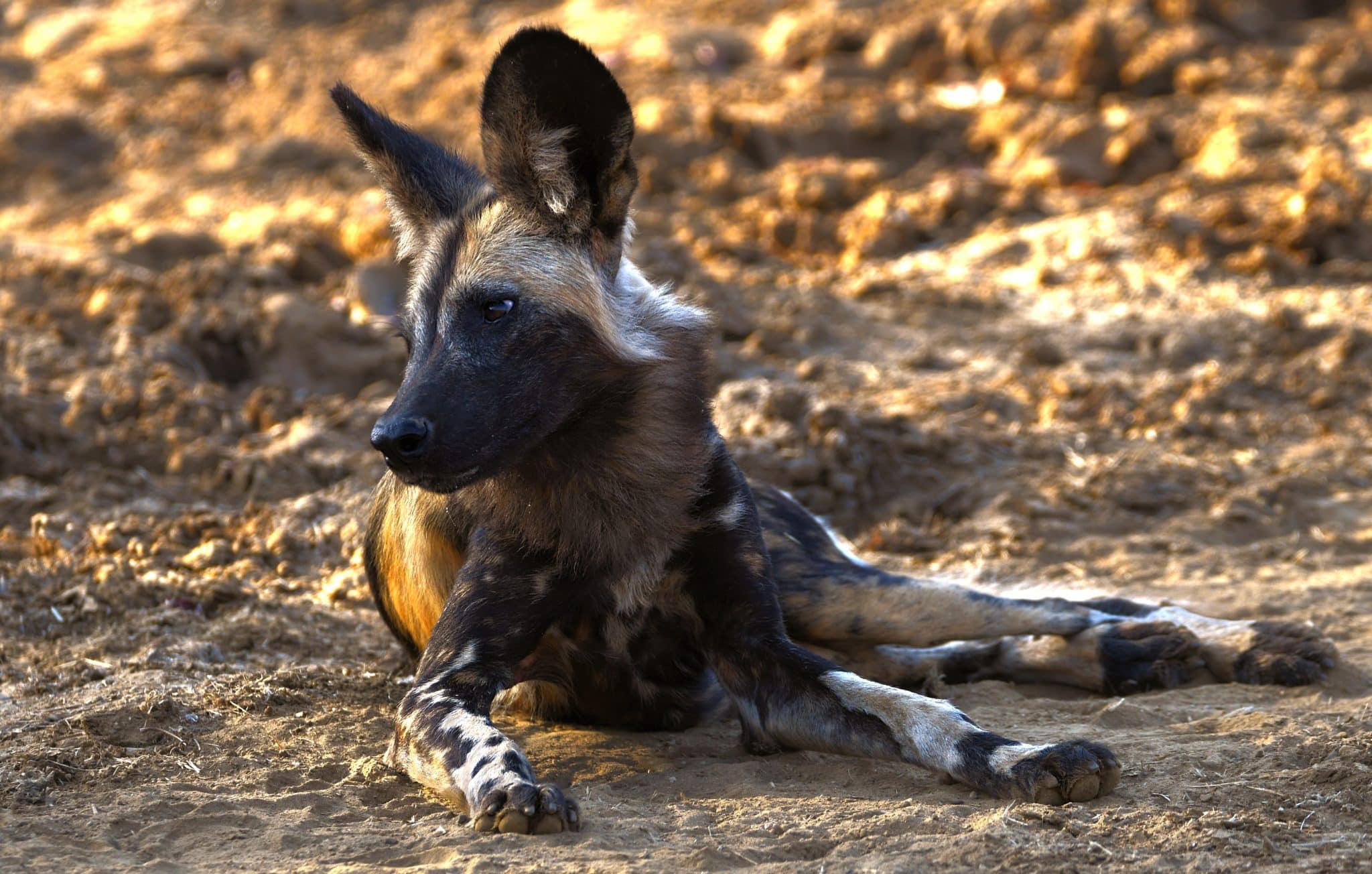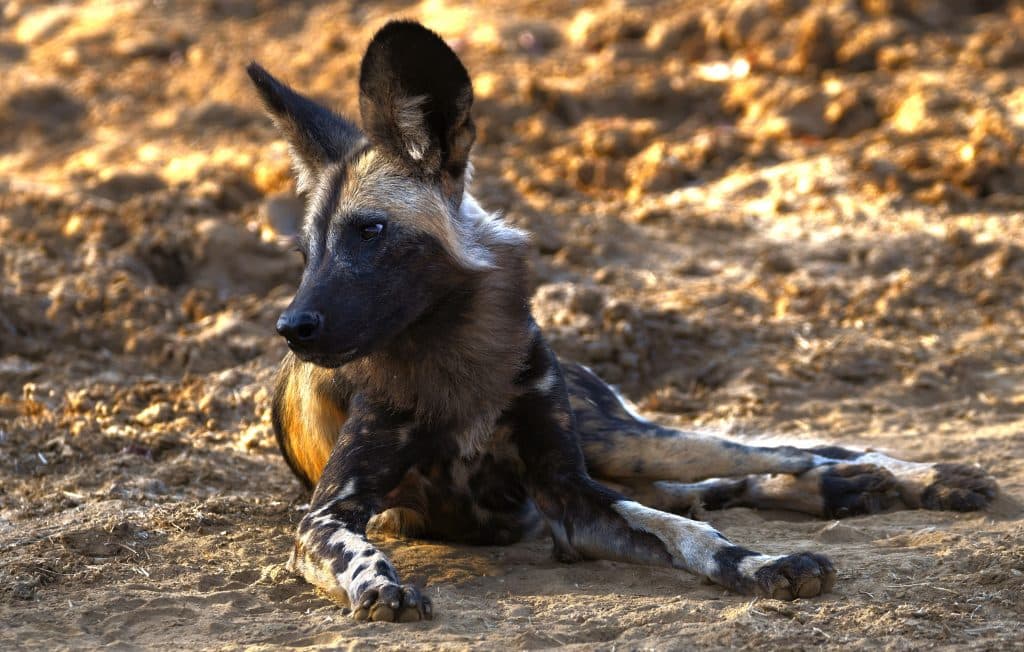 Stroll
The organs of Ille-sur-Têt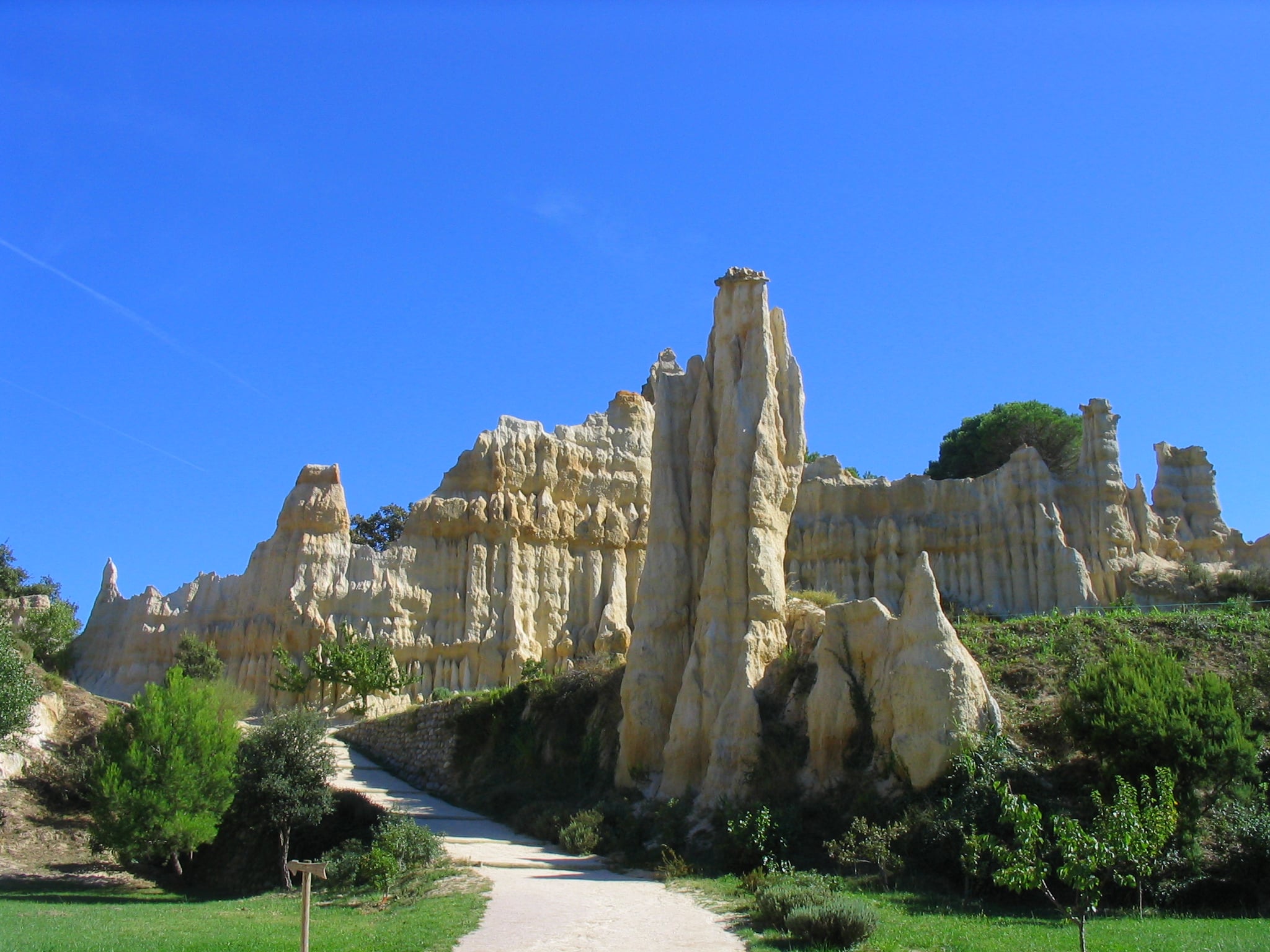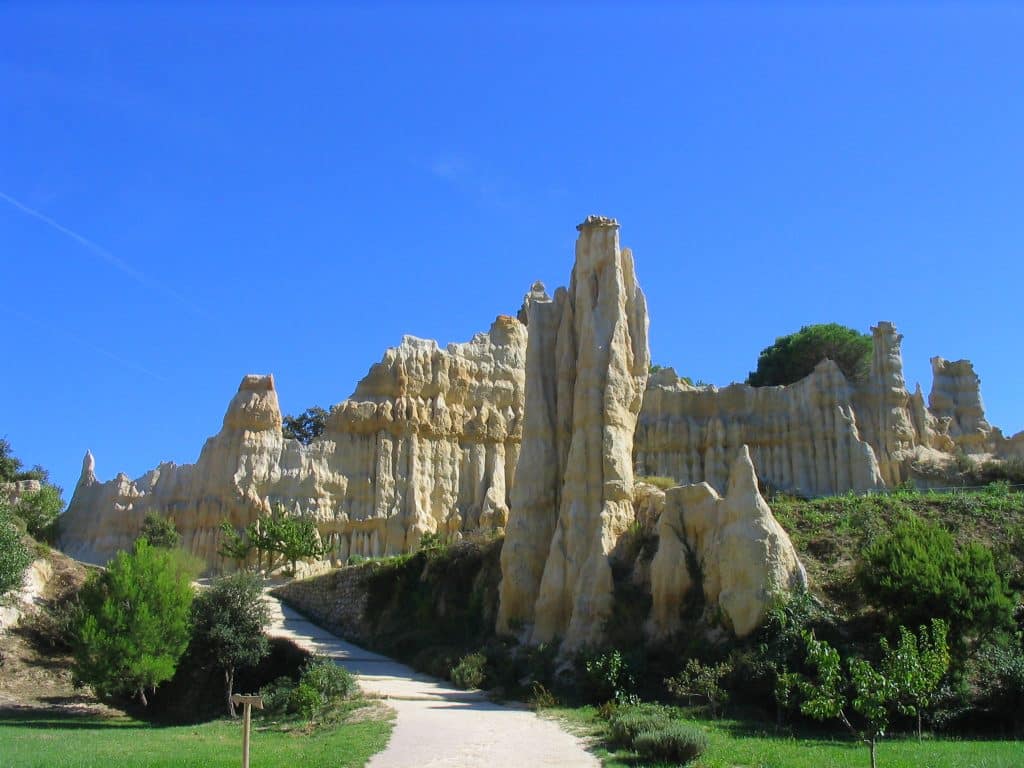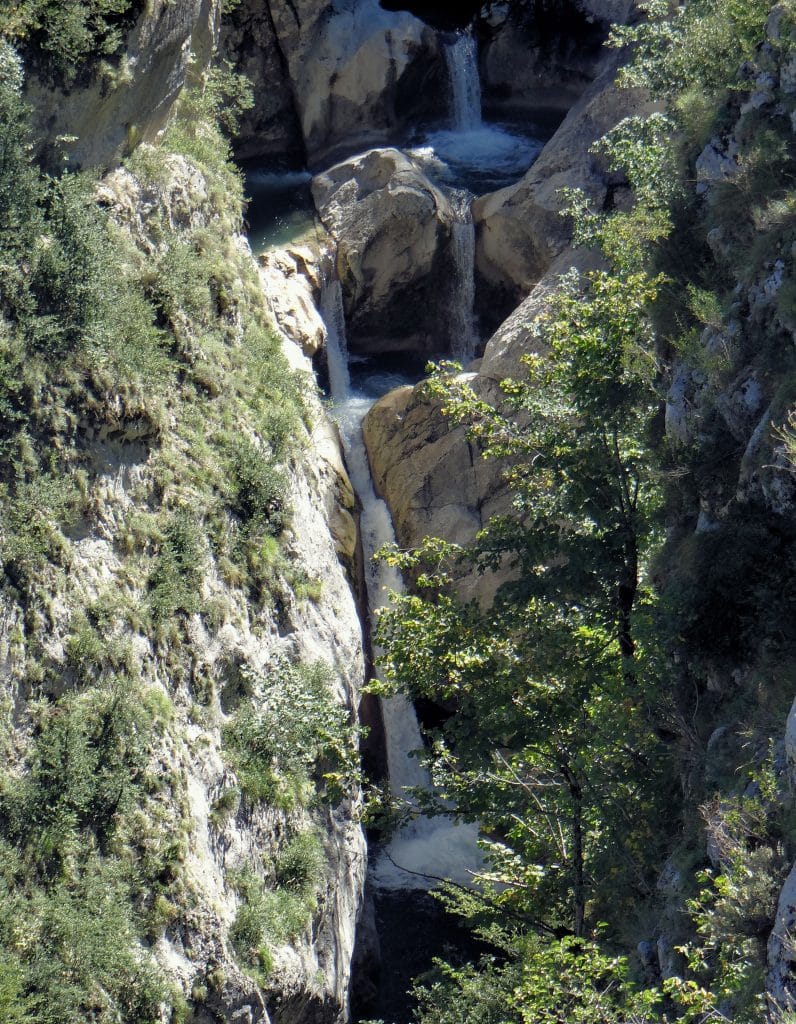 Stroll
The gorges of the Carança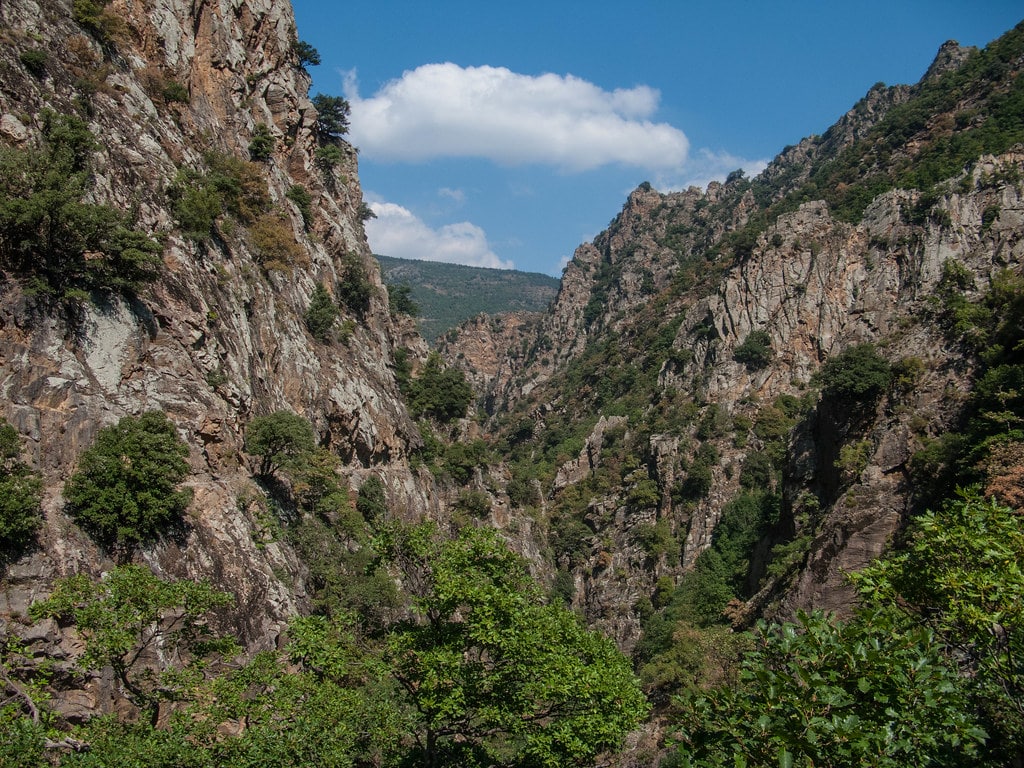 Stroll
The gorges of Galamus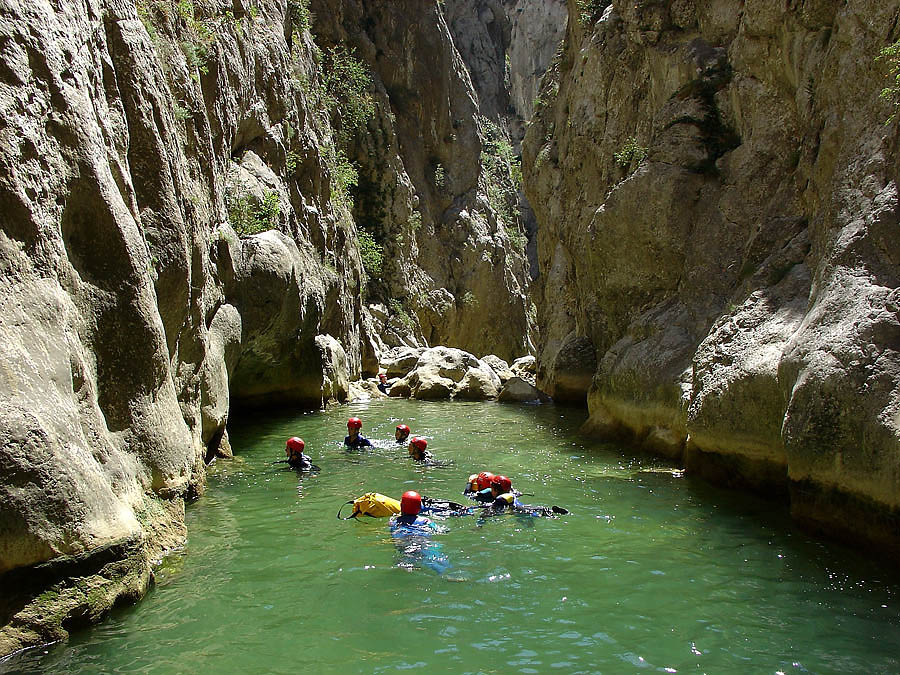 Stroll
City of Villefranche-de-Conflent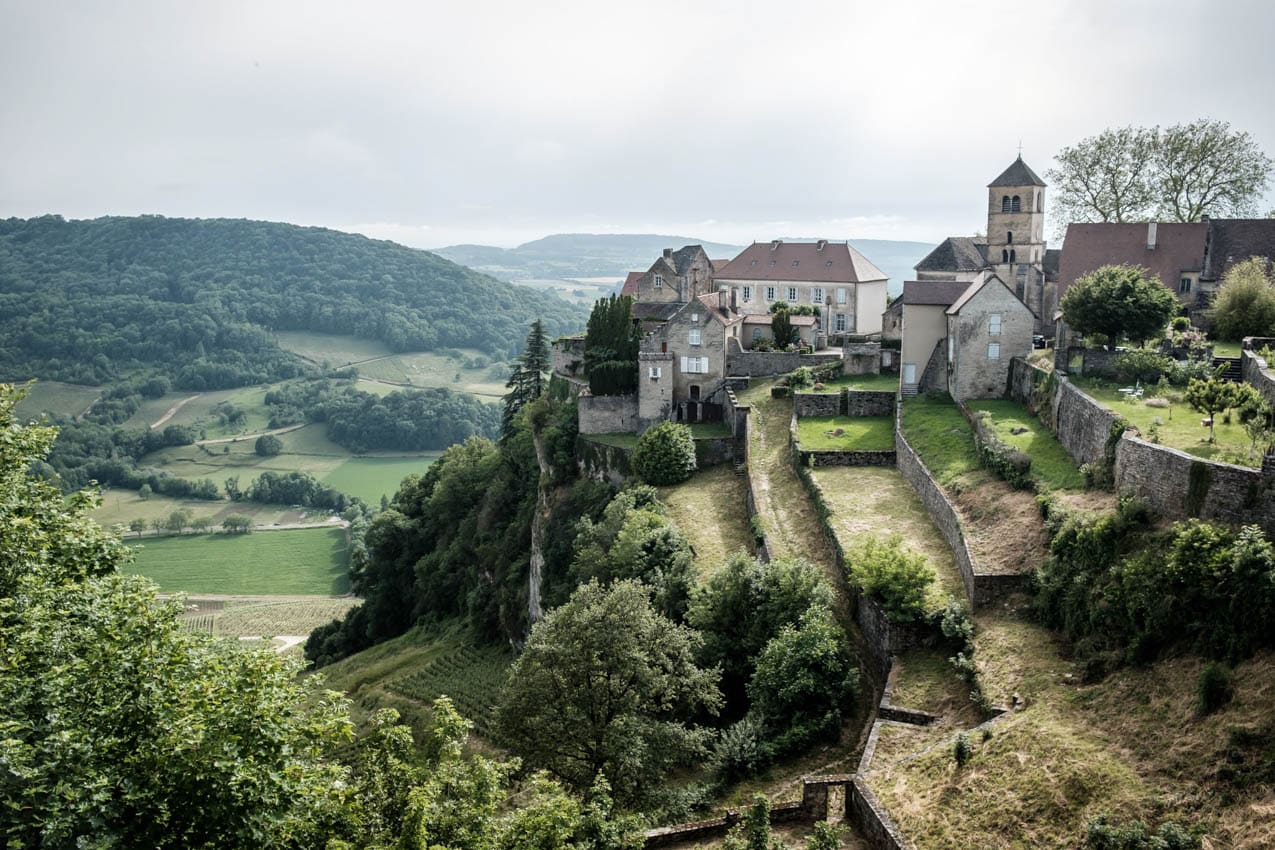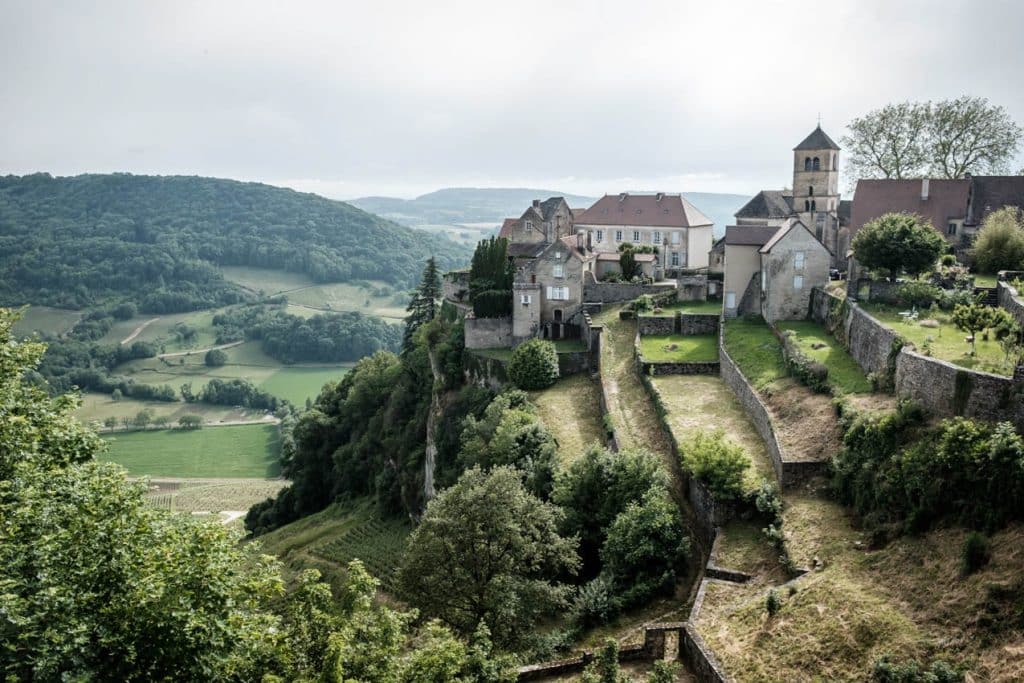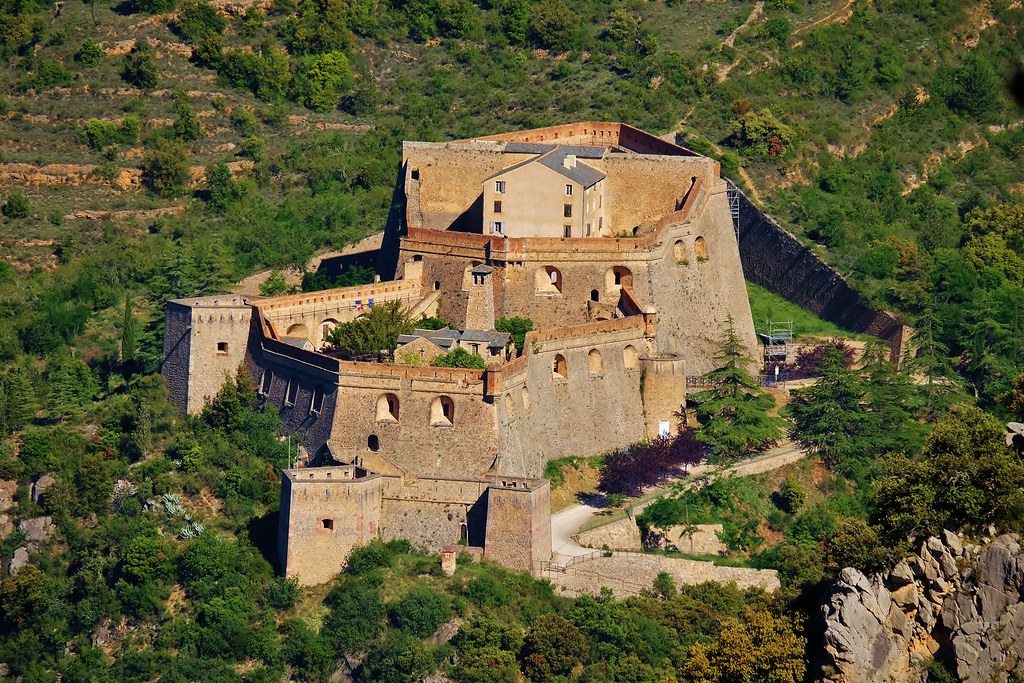 Stroll
City of Mont-Louis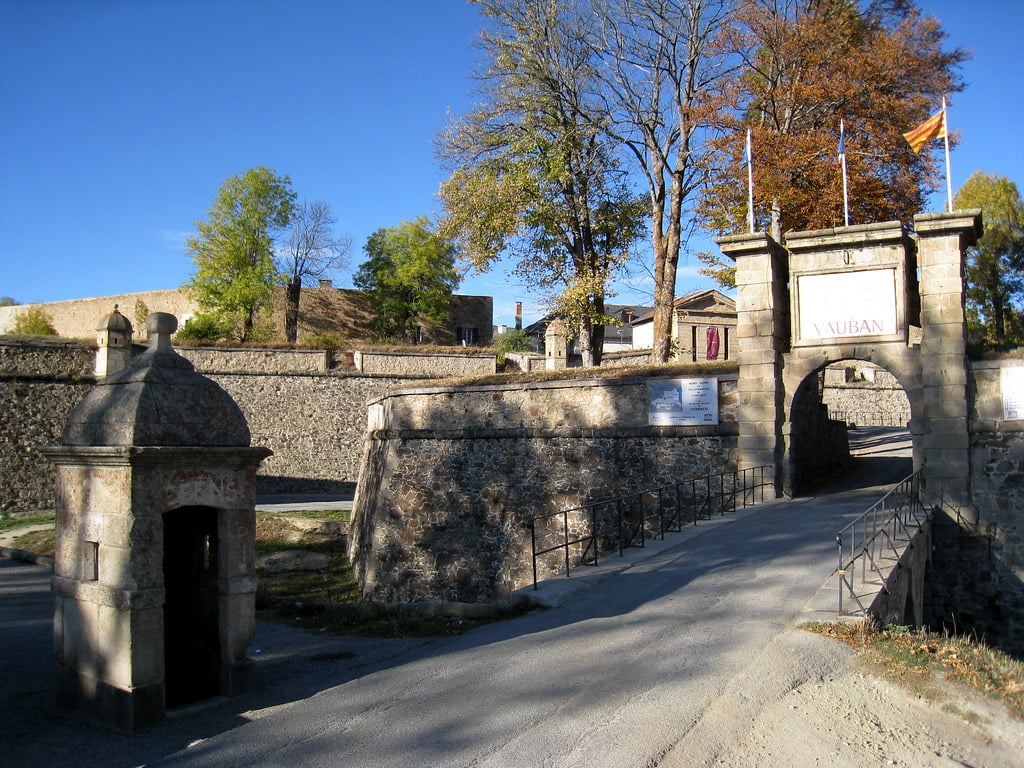 Heritage
Museum of Bélesta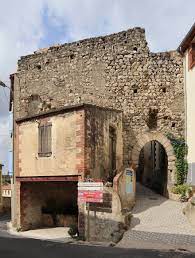 Heritage
Museum of Tautavel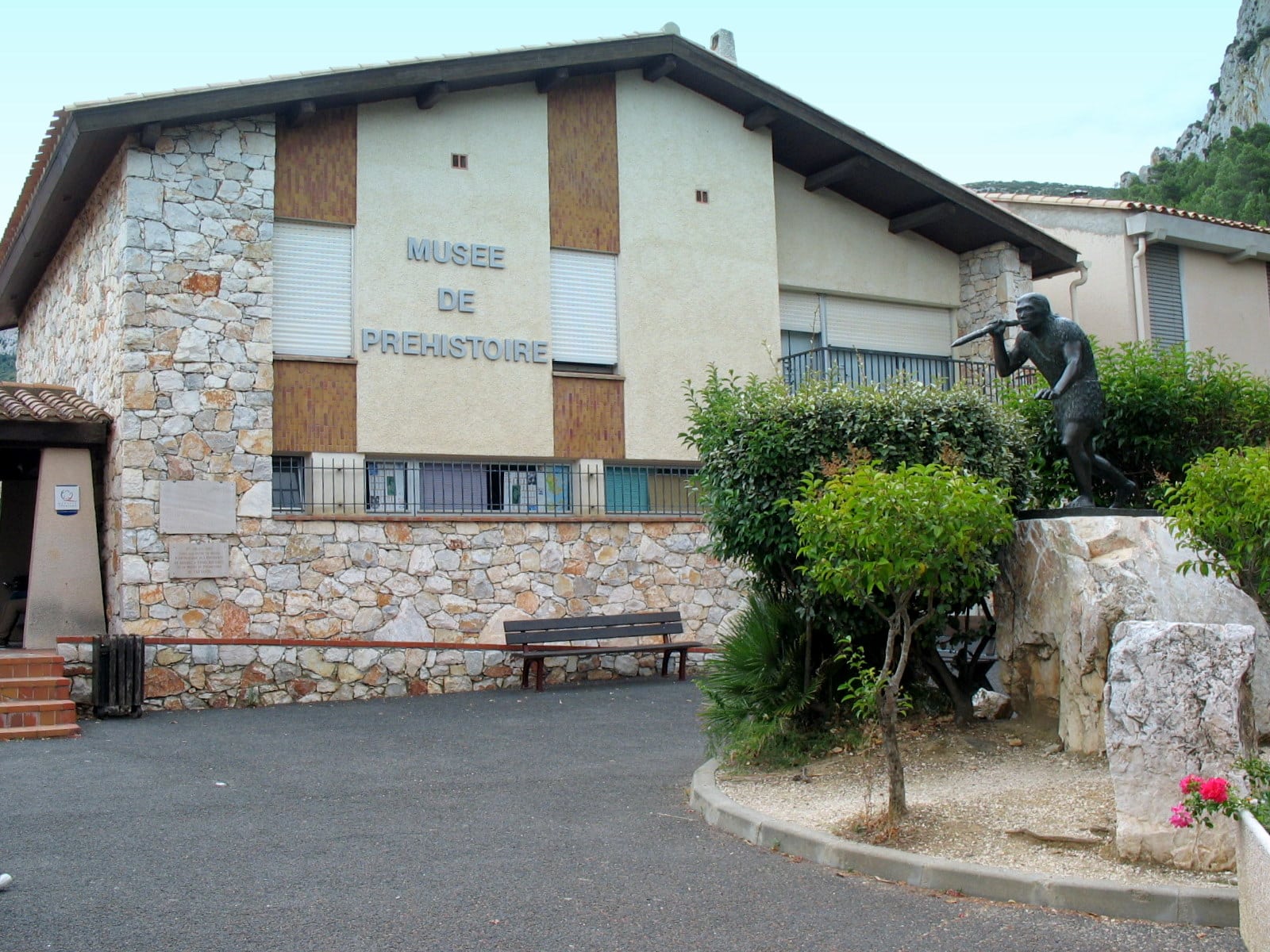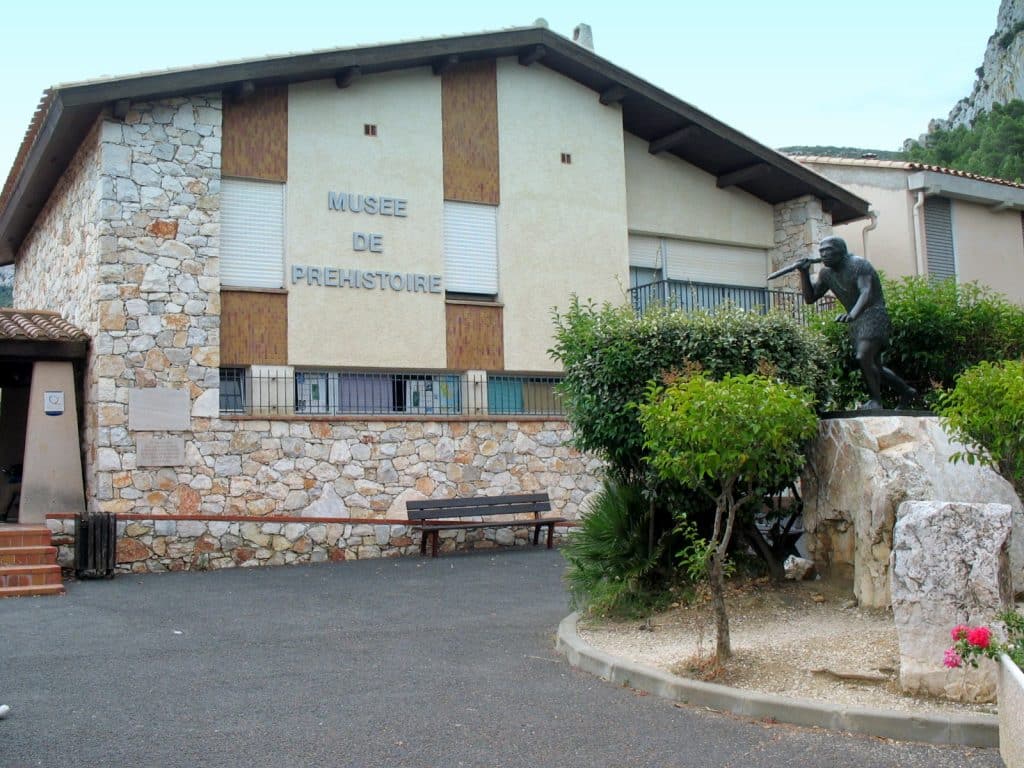 Heritage
Priory of Marcevol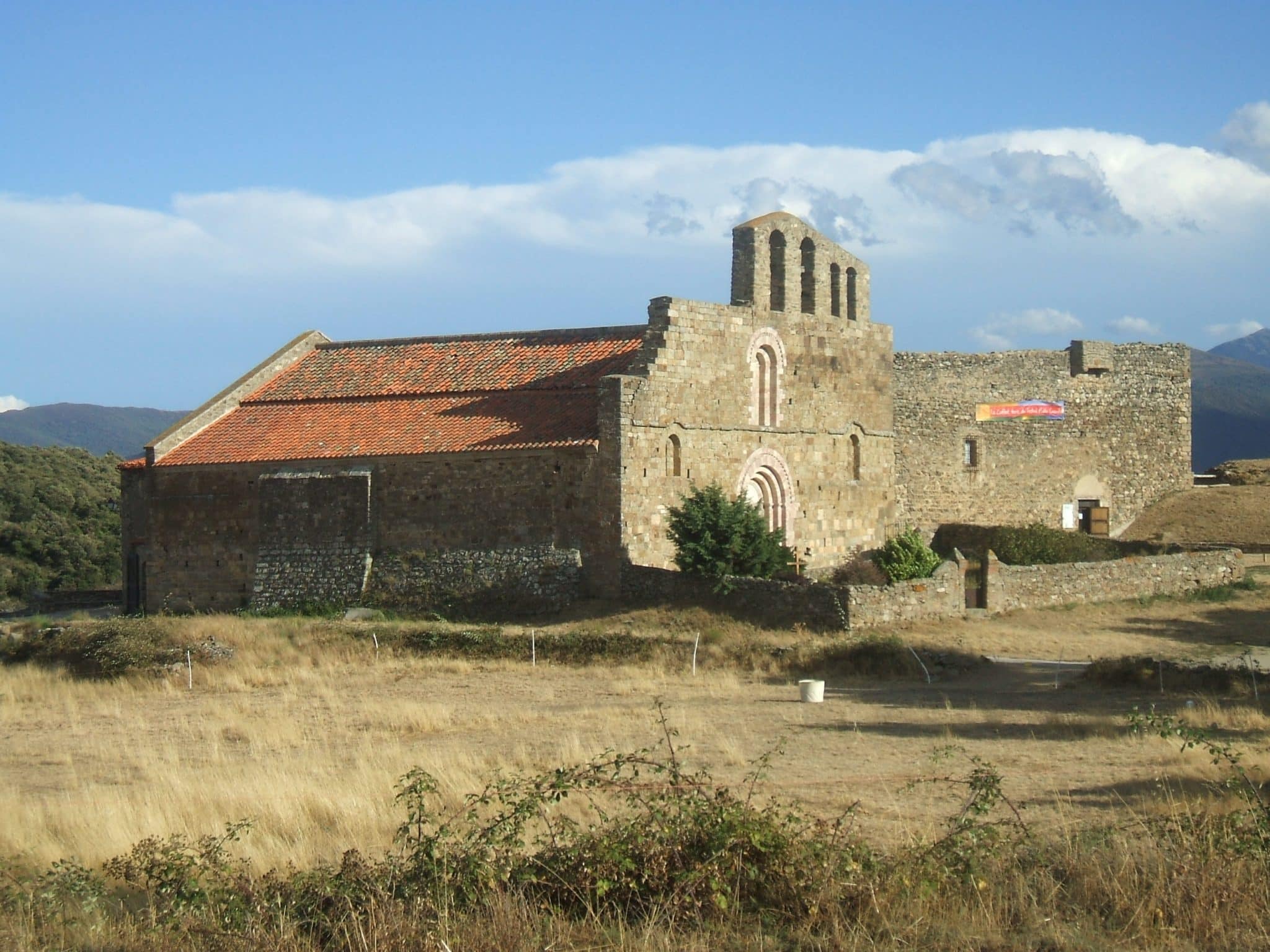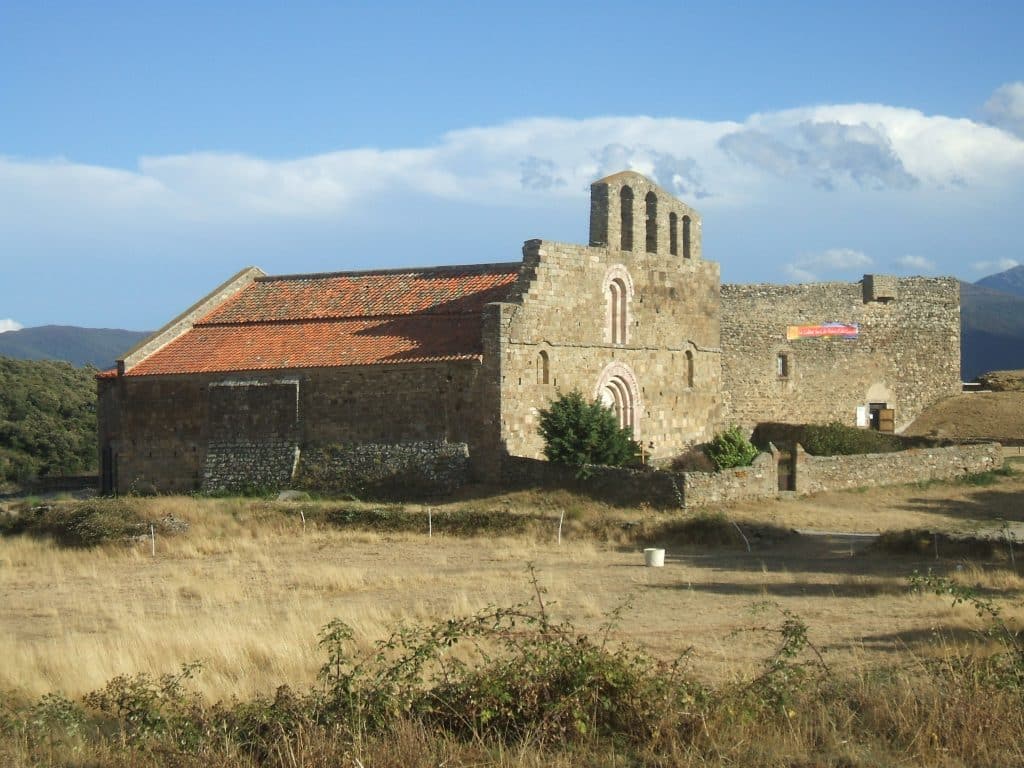 Heritage
Saint Michel de Cuxa Abbey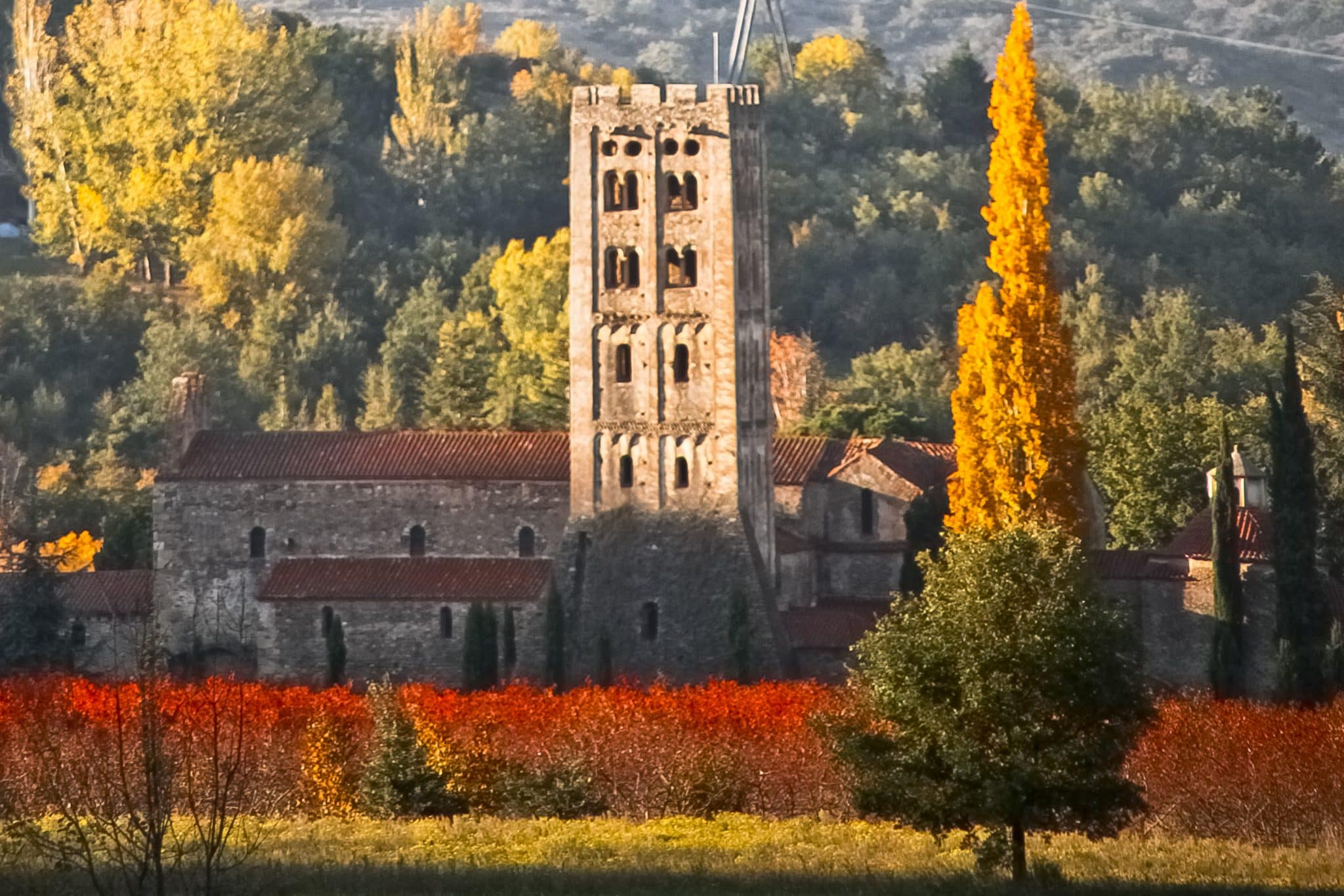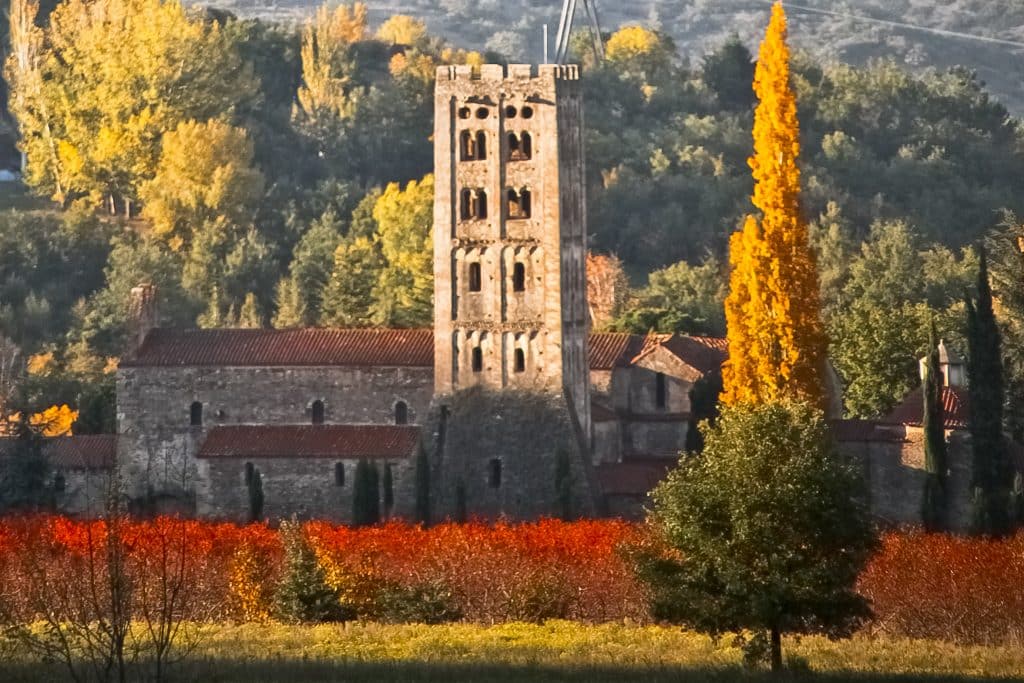 Heritage
Priory of Serrabone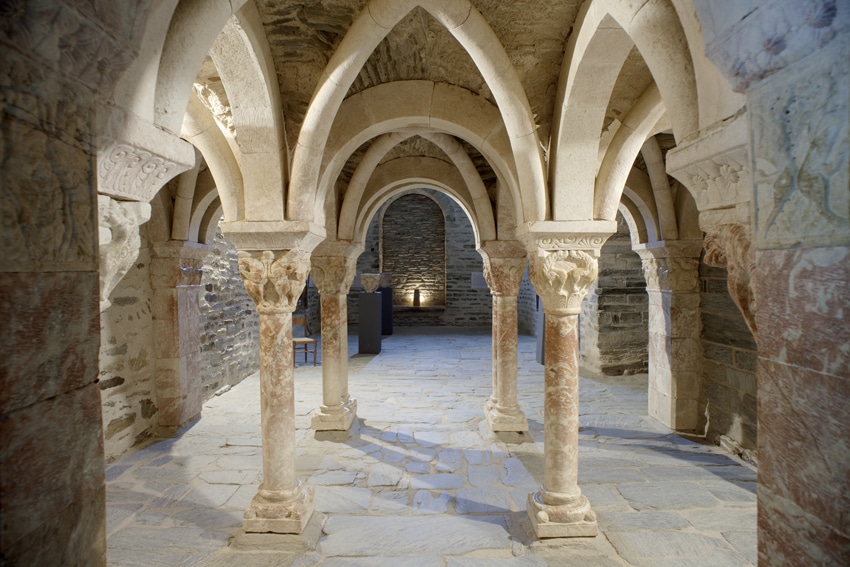 Heritage
Abbey of Saint Martin du Canigó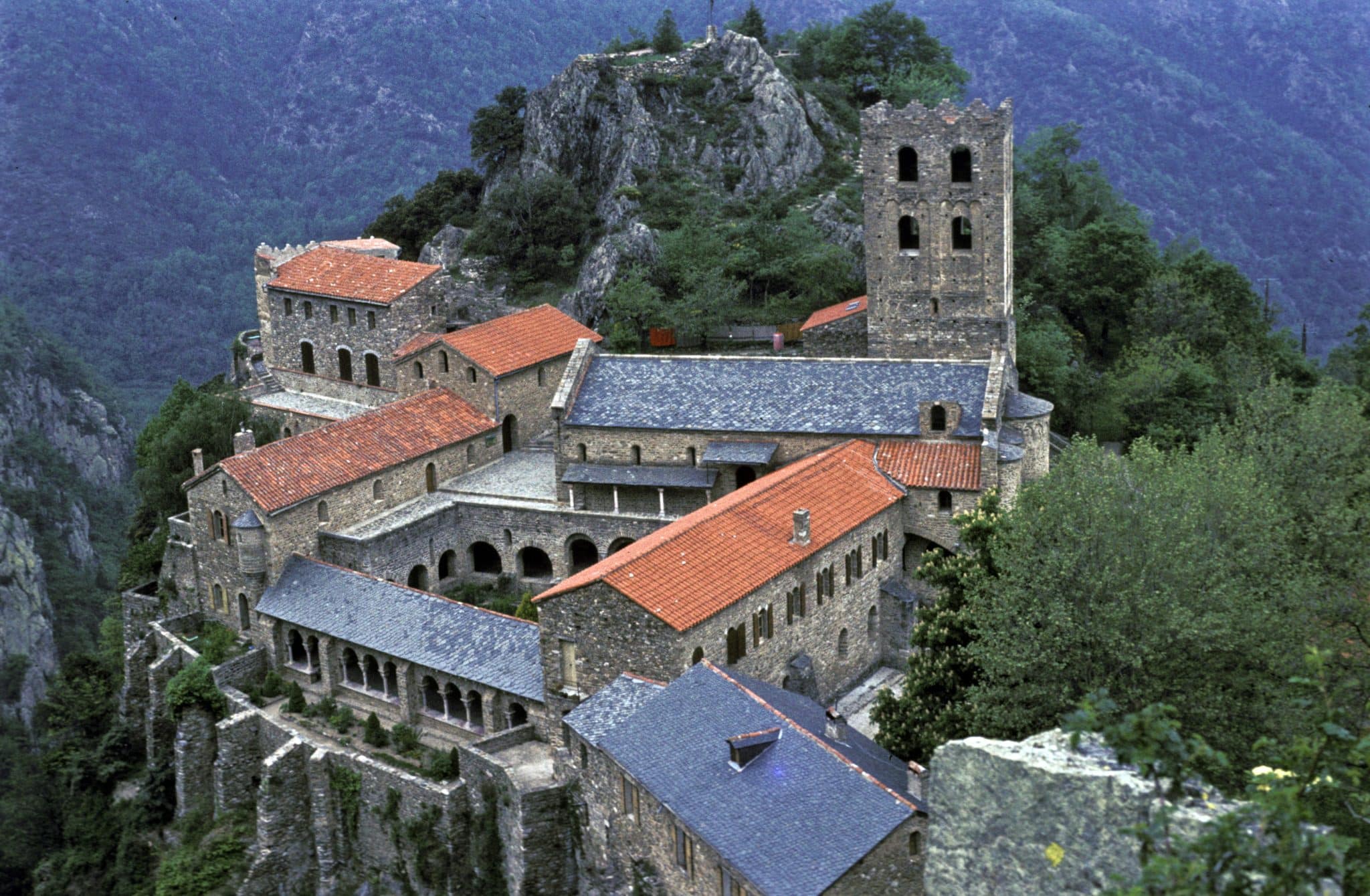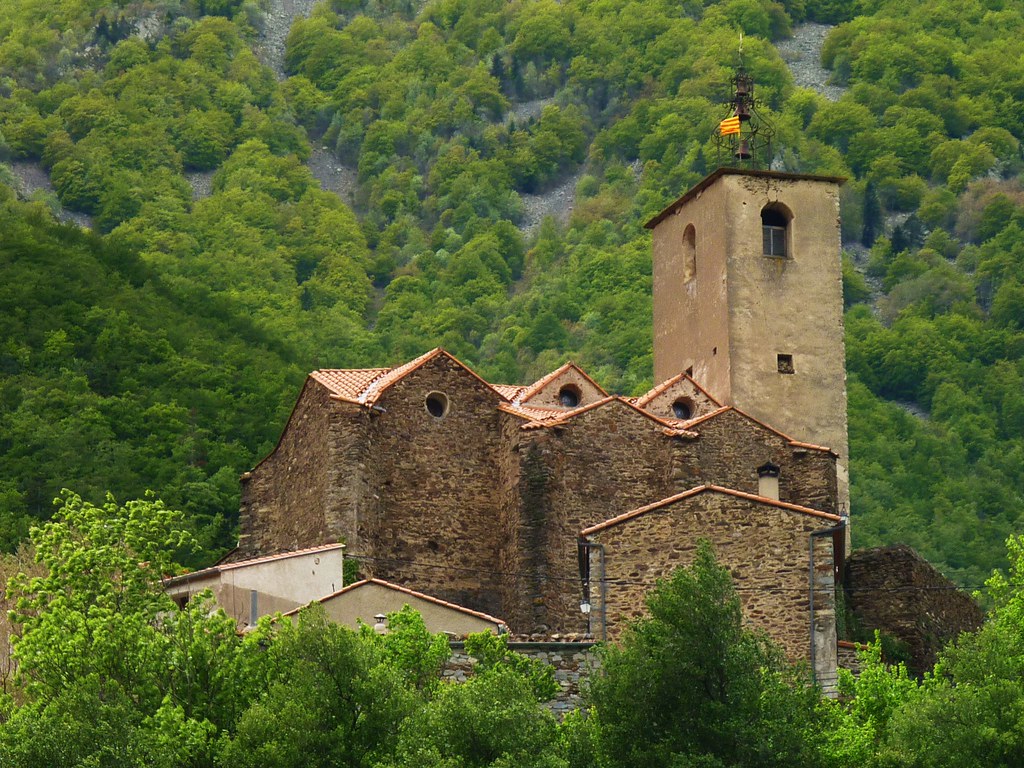 Heritage
Church of Saint Mary of Espira-de-Conflent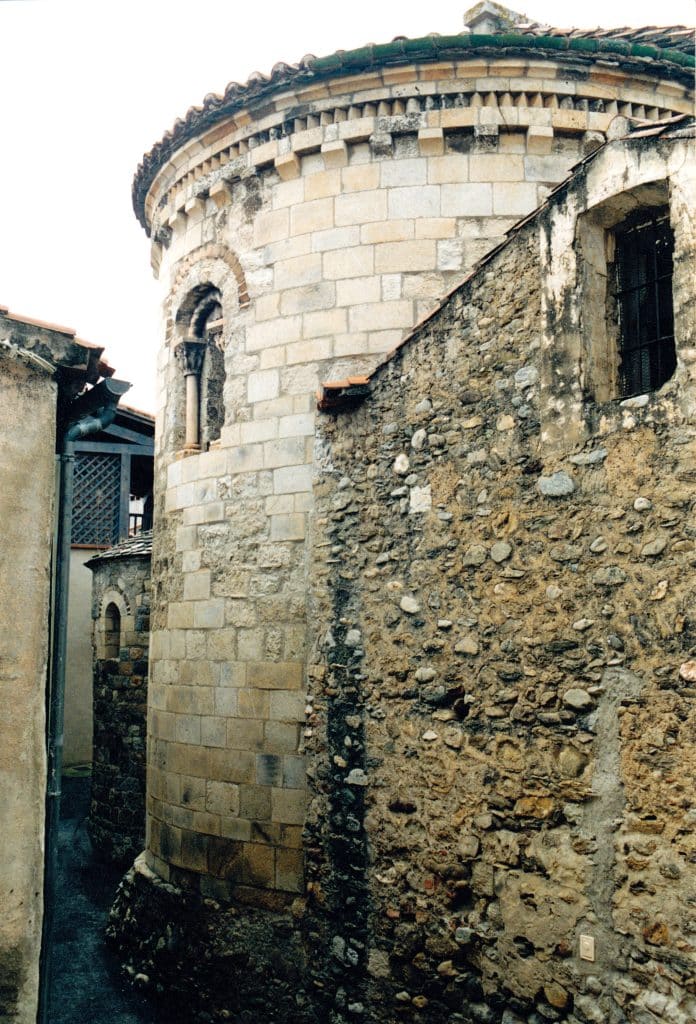 Heritage
Hospice of Ille-sur-Têt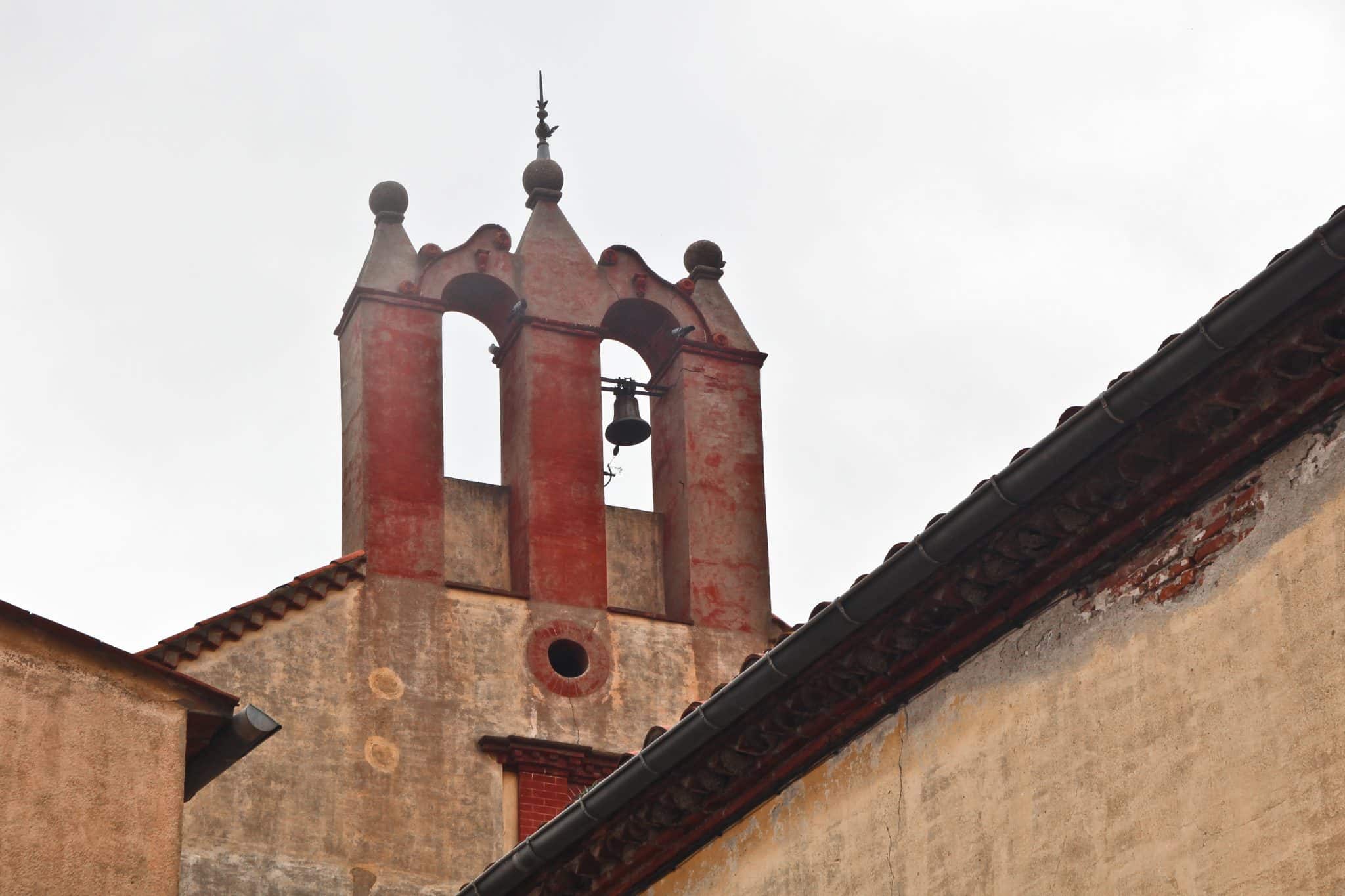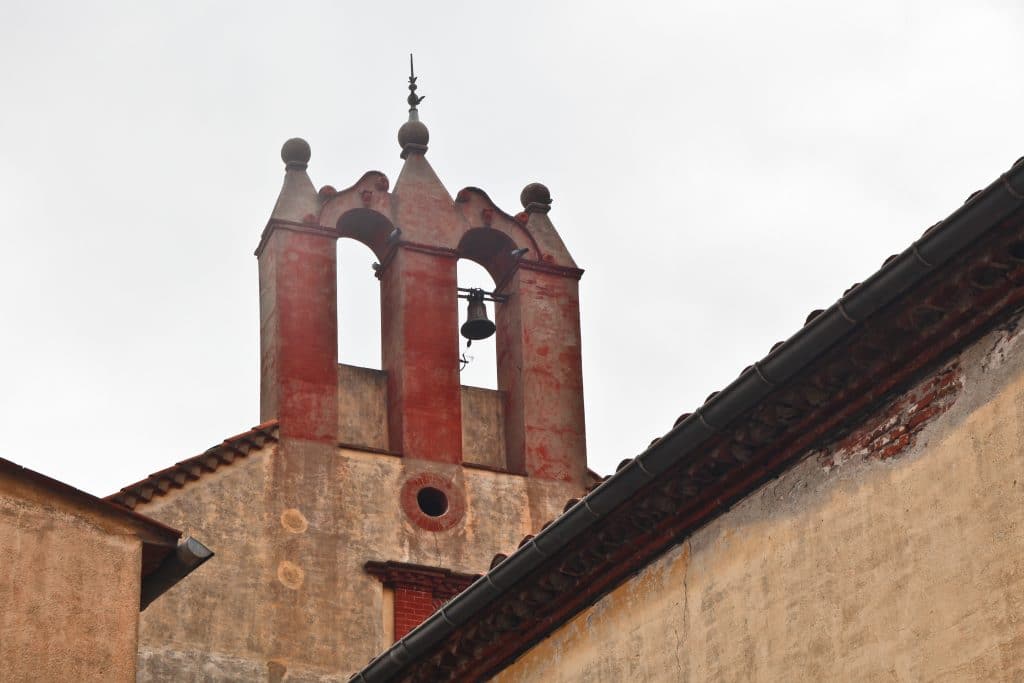 Heritage
Church and Treasury of the Church of St. Peter in Prades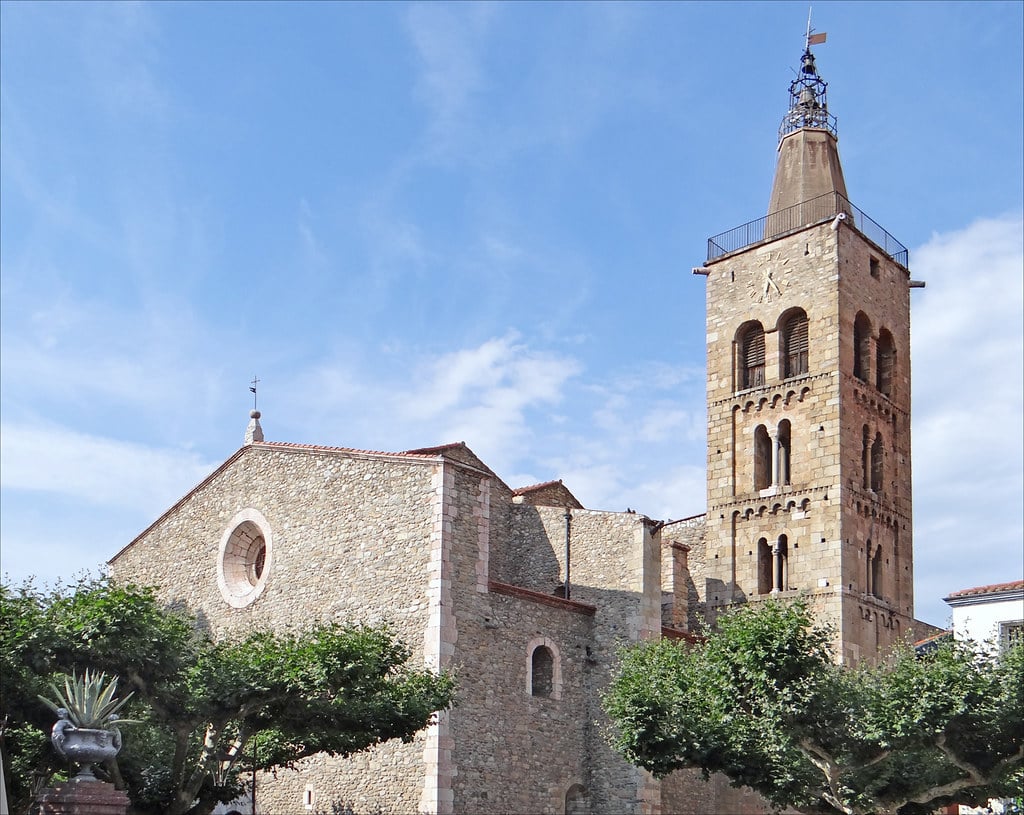 Between charm …
In less than ten minutes you can reach Prades, a lively town with a market every Tuesday morning and a market of local products every Saturday morning. Prades is also a cultural city with its Pablo Casals music festival and the visit of its church, among other activities. On the sea side, the picturesque town of Collioure is to be discovered!
Read more
… and heritage
Further on, Villefranche de Conflent, a fortified town (Vauban fortification classified as a UNESCO world heritage site) with all its craftsmen, the visit of its fort and its caves, without forgetting a unique ride on the Little Yellow Train which will transport you for an unforgettable excursion in the magnificent Pyrenean mountains. In Céret, you will be able to see the Museum of Modern Art, in Figueres in Spain the Salvador Dali Museum, without forgetting Perpignan, where, every Thursday evening in July and August are proposed very sympathetic street animations! After a day, why not relax in a nearby spa, St Thomas les Bains