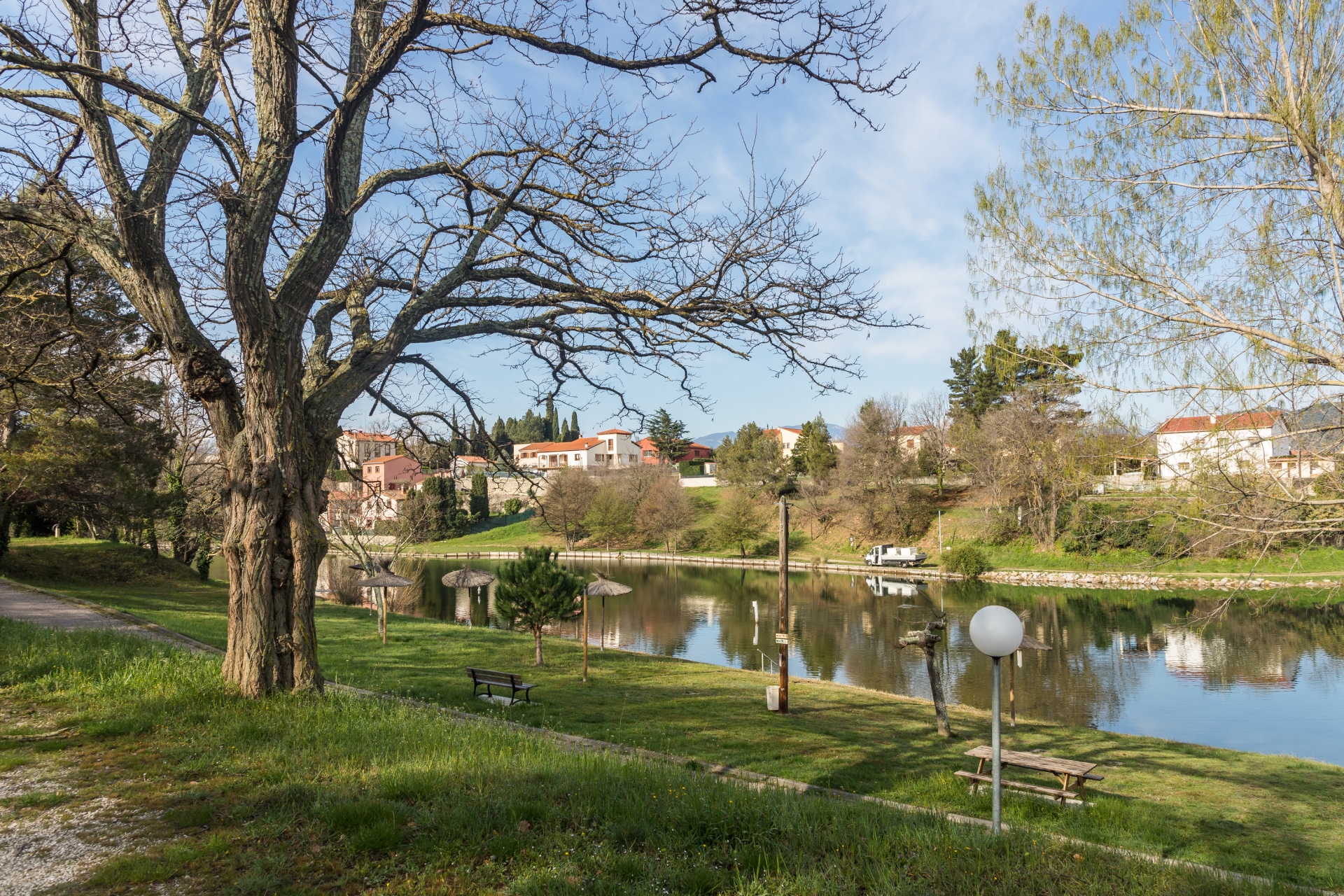 Your thermal cures
The thermal baths are located in an exceptional natural site, the Castellane gorges, in the heart of a vast exotic and luxuriant park with paths shaded by palms and laurels. They have ultra-modern facilities, including beautiful marble cabins, a thermal pool that seems to be perched in the trees and a pool where you float weightlessly in a white mud bath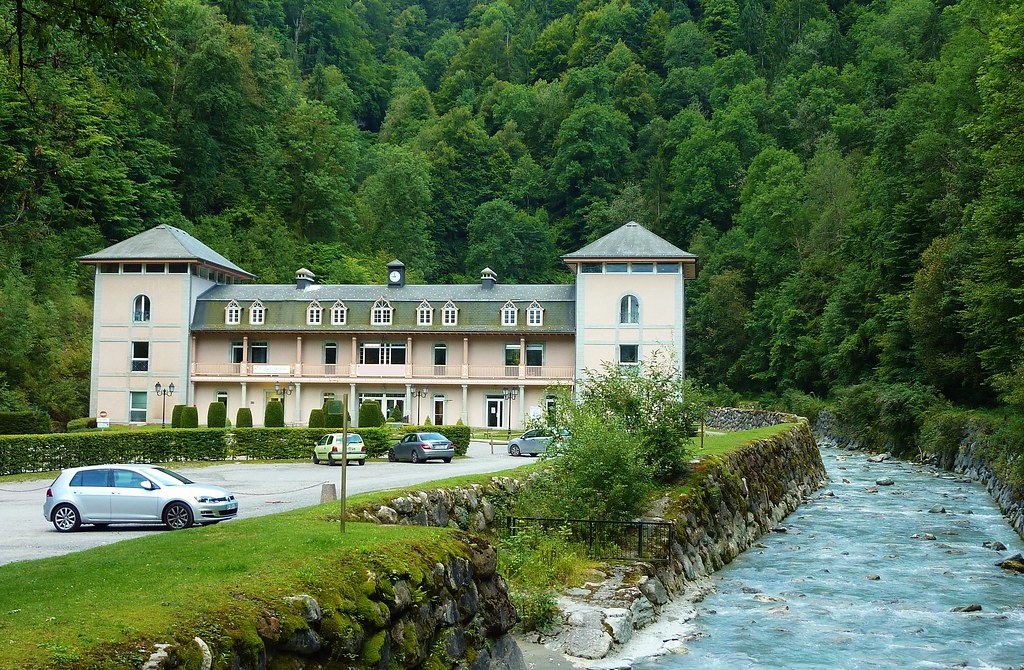 Spa of Molitg-les-Bains
Sodium sulfide waters rich in plankton are effective in the treatment of skin diseases, respiratory tract diseases and musculoskeletal disorders.
Natural sites
Bath & Wellness
Swimming pools & spas
The thermal baths of Vernet-les-Bains
The sulphurous sodium waters of the Thermes de Vernet-les-Bains, property of the establishment, allow the treatment of rheumatology and respiratory tract affections (ENT and bronchopulmonary affections), where formerly personalities such as the son of the vice king of Egypt Ibrahim Pacha, the author of the Jungle Book Rudyard Kipling, Princess Eugenie de Battenberg, then more recently Charles Trenet and many others, came to relieve their ills.
In addition to the thermal cures, the thermal establishment has the Hotel Les Sources with direct access to the thermal baths, composed of rooms and studios, as well as a part of the studios of the thermal residence, available to the curists, customers of passage, hikers and other groups.
Read more
Its Wellness Area, made up of the "Baths & Wellness" area and muscle rooms, offers interesting opportunities in terms of "Nature and Thermalism" stays, ideal for lovers of outdoor physical activities.
Thanks to its family-oriented culture, the Thermes de Vernet-les-Bains seduce their patients with a quality of care, a therapeutic service available and welcoming, a warm and courteous atmosphere. The Thermal baths of Vernet present to our days still this singular humility, this authenticity which knew how to last with the liking of times and generations.